Sohns have boy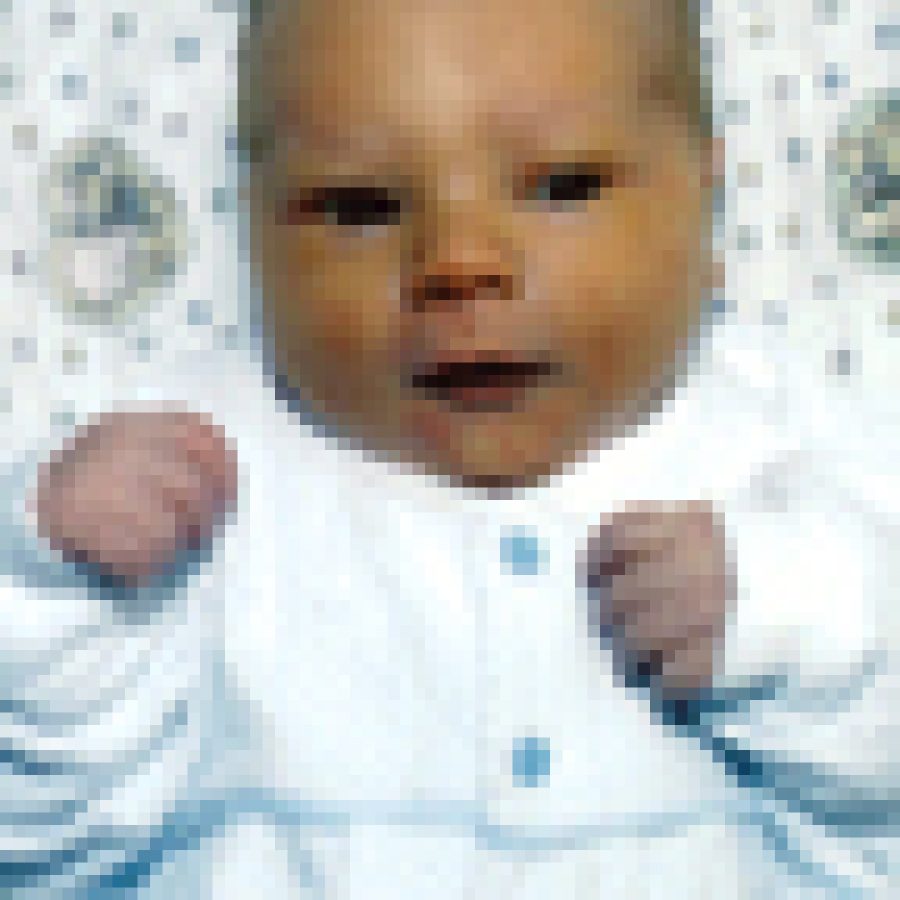 Jeffrey and Shel-ley Sohn of Oakville announce the birth of their third child, Alex Joshua Sohn, 22 inches, 9 pounds, 13 ounces. He was born Jan. 5 at Missouri Baptist Medical Center.
Elder children include Andy, 5, and Adam, 2.
Maternal grandmother is the late Beth Davis.
Paternal grandparents are Bev and Larry Sohn of Bloomington, Ill.