Sneed, Rice will wed Sept. 23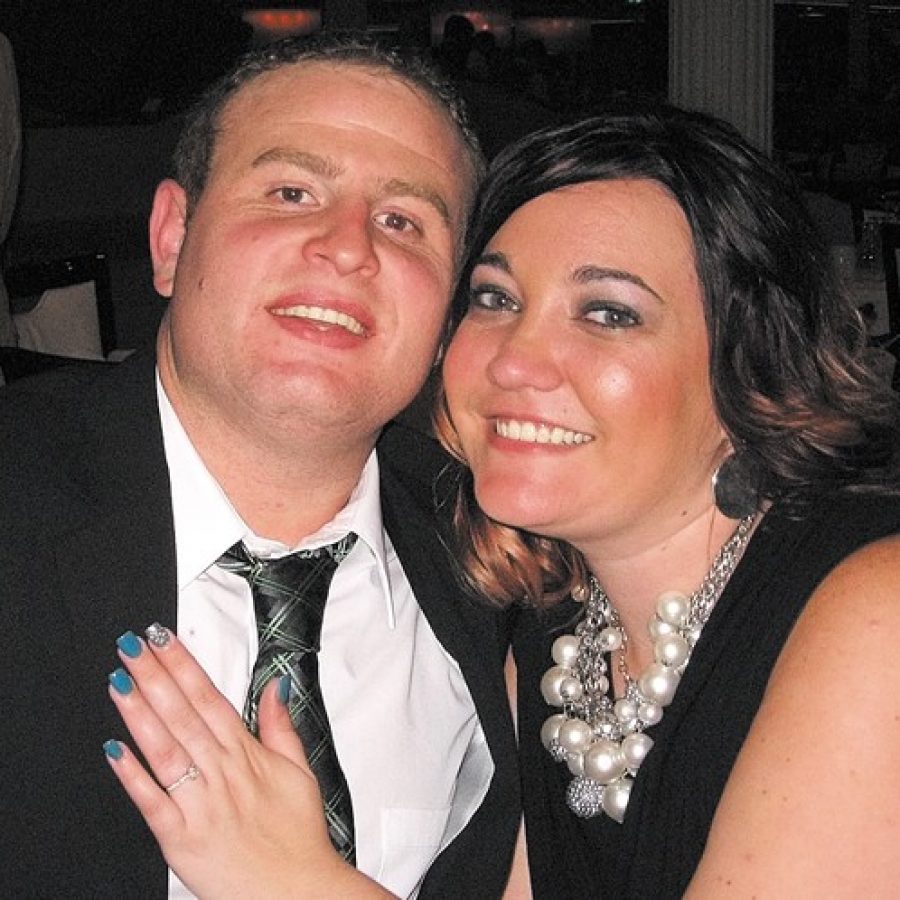 Traci L. Sneed, daughter of James and Linda Sneed of Oakville, and Nicholas Rice, son of Tom and Kris Scharfenberger of Oakville, announce their engagement and forthcoming marriage.
Sneed, of Oakville, is a 2004 graduate of Oakville High School and is employed by Kaestner & Berry Professional Insurance Services of Oakville.
Her fiance, Rice, is a 2000 graduate of Oakville High School and a U.S. Navy veteran who served for seven years and three deployments. He is employed by American Radiolabeled Chemical Inc. of St. Louis.
The couple plan a Sept. 23 wedding at Magen's Bay Beach in St. Thomas in the U.S. Virgin Islands.
An intimate cocktail reception will be held in October at the St. Louis City Center Hotel in downtown St. Louis upon their return from a Caribbean cruise.