SLUH student achieves top score on ACT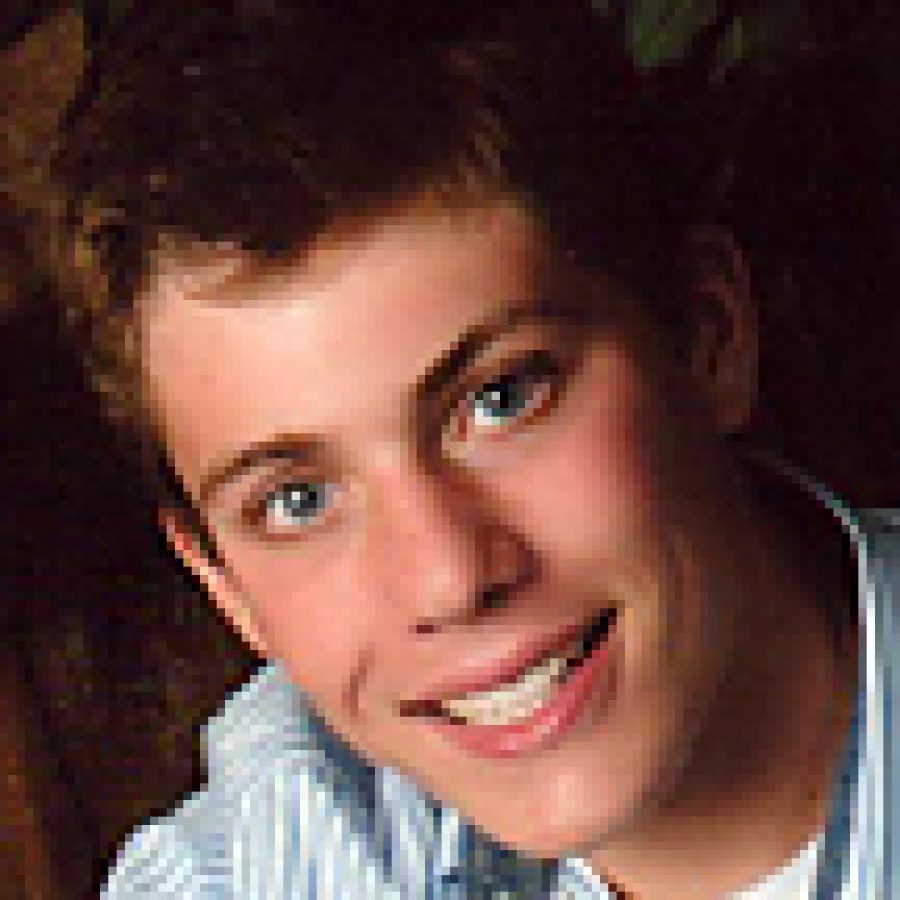 Robert Golterman, son of Anne and Rob Golterman and a senior at St. Louis University High School, earned a top score of 36 on a recent ACT test.
Nationally, while the actual number of students earning a score of 36 varies from year to year, roughly one-tenth of 1 percent receive a top score, according to a news release.
Of test-takers in the high school graduating class of 2009, just 638 of nearly 1.5 million students earned a score of 36.
The ACT consists of tests in English, mathematics, reading and science. Each test is scored on a scale of 1 to 36, and a student's composite score is the average of the four test scores.
In a letter recognizing Golterman's exceptional achievement, ACT Chairman and CEO Richard L. Ferguson stated, "While test scores are just one of the many criteria that most colleges consider when making admission decisions, your exceptional ACT composite score should prove helpful as you pursue your education and career goals."
ACT scores are accepted by all major U.S. colleges, and exceptional scores of 36 provide colleges with evidence of student readiness for the academic rigors that lie ahead.
Besides this academic achievement, Golterman has maintained First Honors in Scholarship all semesters at SLUH, and he is a member of the National Honor Society.
His volunteer activities include his church youth group, in which he will be a leader at its annual Luke 18 retreat this year; Habitat for Humanity; and St. Vincent DePaul Church. His passion, however, is water polo. He was a member of the SLUH state champion varsity water polo team in 2009, and is a co-captain of the 2010 squad.