Sindelar receives Miss Missouri recognition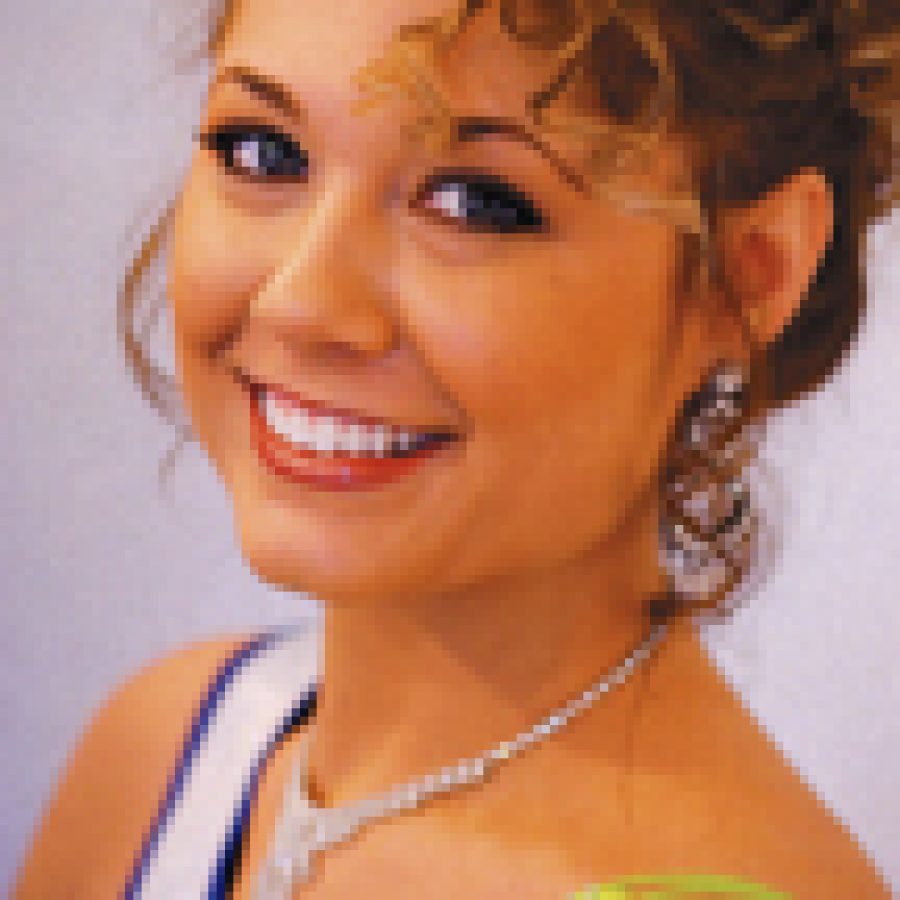 Trina Sindelar of Oakville recently won the title of Miss Missouri for USA Productions Inc., producers of the nationally recognized Dream Girls USA Pageant Program.
Trina is the daughter of Francis Tronda of Oakville.
She will enjoy a fun year of making appearances and being involved in her community, according to a news release.
USA Productions Inc. has had its success showcased on its own one-hour positive documentary on the Discovery Channel.
The Dream Girls USA Program is for girls ages 3 and older and offers separate age groups in which to participate for onstage modeling events and a spokesmodel event that enhances participants' public speaking ability.
This program introduces and promotes community-service participation.
Many of the Dream Girls USA participants and winners have been featured in film, theater, television, videos, magazines and commercials as well as print, runway, promotional, trade show or high-fashion modeling.