Sifton exits race for attorney general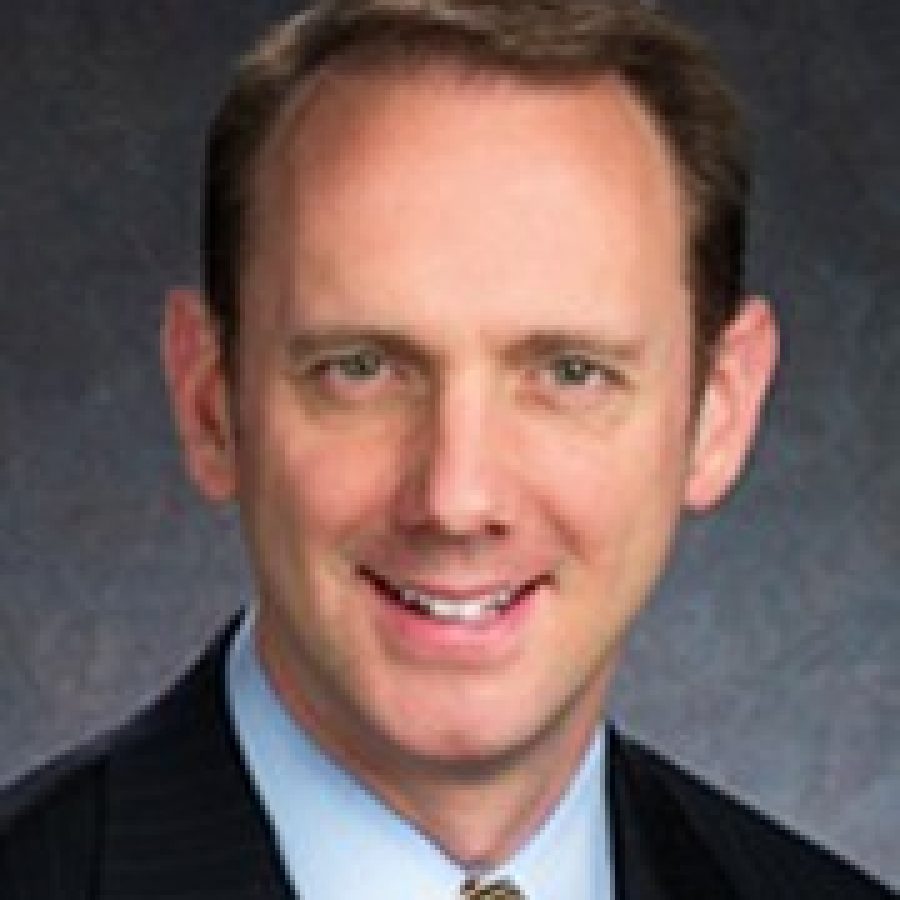 Sen. Scott Sifton announced Thursday he will not run for attorney general next year, and will instead run for re-election to the Senate.
"It has become clear that I can best serve the citizens of south St. Louis County and the State of Missouri by returning to the Senate," Sifton, D-Affton, said in a news release. "I have spent my entire tenure in the Senate advocating ethics reform, and we clearly need it."
Sifton was the first Democrat to announce last November that he planned to run for attorney general. St. Louis County Assessor Jake Zimmerman is now the only Democrat left in the attorney general race.
The move shakes up the Senate race for the 1st District, an area evenly split between Democrats and Republicans. The race already had two announced competitors, Rep. Marsha Haefner, R-Oakville, and former Rep. Vicki Englund, D-Green Park, who also serves as the treasurer of the Lindbergh Board of Education. Englund was set to officially announce her campaign for Sifton's seat on Aug. 6 at Firehouse Bar & Grill in Lemay, and Haefner announced her run July 8 at her Oakville garden shop, For the Garden by Haefner's Greenhouse.
Instead, Englund will now run for re-election to her former District 94 House seat, now held by Rep. Cloria Brown, R-Lemay, the release stated. The House seat has flip-flopped between Brown and Englund since 2008.
Sifton, an attorney, was first elected to the Senate in 2012, defeating former Sen. Jim Lembke, R-Lemay. Sifton is the only Democrat to defeat a sitting incumbent state senator this century. Before that, Sifton was in the House and served for 12 years on the Affton Board of Education.
"Scott has proven to be an invaluable member of the State Senate," U.S. Senator Claire McCaskill said in a news release. "He is a difference maker. We need his leadership in the Senate now more than ever."
The man Sifton would have replaced also said Sifton's place is in the Senate.
"Missouri needs Scott Sifton in the Senate," Koster said in the release. "His experience on the Affton School Board, in the legislature and his legal background have made an important impact for his constituents and the state."
In Sifton's surprise announcement Thursday, he noted Senate successes that include incentivizing donations to food pantries, reforming Missouri's Second Injury Fund and requiring day cares to take measures to prevent sudden infant death syndrome, or SIDS. If he is re-elected, Sifton said banning lobbyist gifts, revising the state's school transfer law and property tax relief for senior citizens would be his priorities, he added.