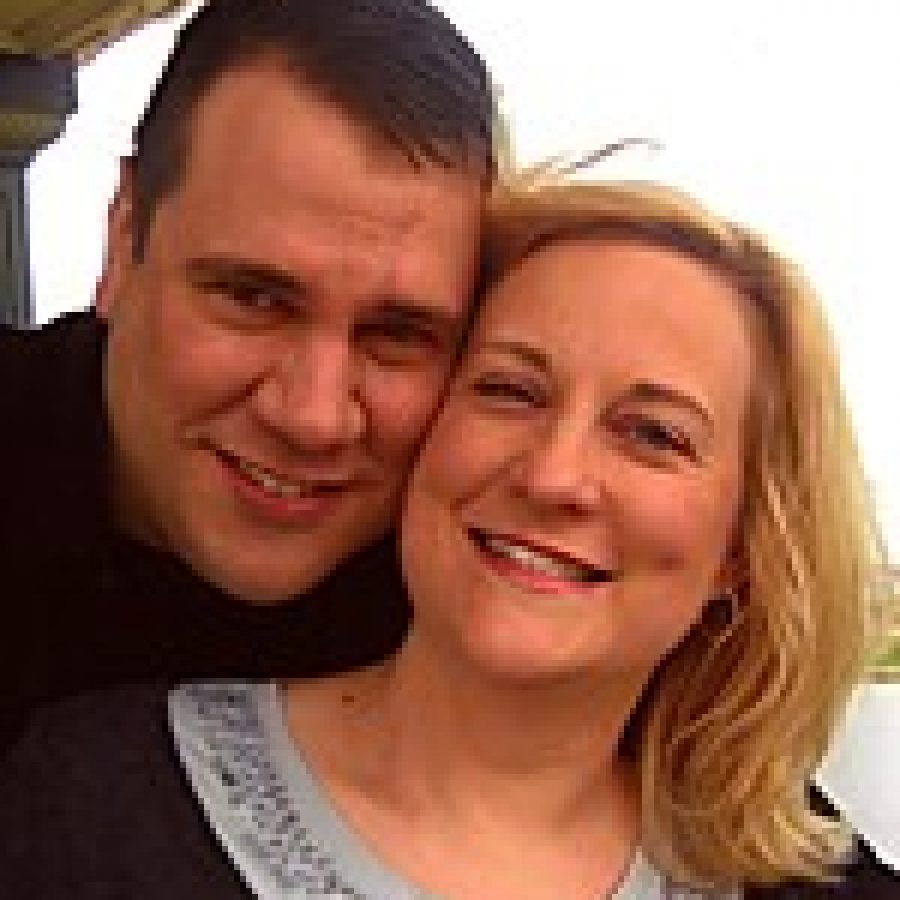 Kristina Shilts and James Kuhlman were married Oct. 23 at Mary, Mother of the Church by the Rev. Steve Schoenig.
The bride is the daughter of Robert and Janet Shilts of St. Louis.
The groom is the son of John and Judy Kuhlman of Mapaville.
A reception was at Orlando's. After a wedding trip to Hawaii, the couple moved to Kirkwood.
The bride is employed by St. Louis Children's Hospital of St. Louis as an audiologist.
The groom is employed by World Wide Technology as a senior business systems analyst.