Shebiks have girl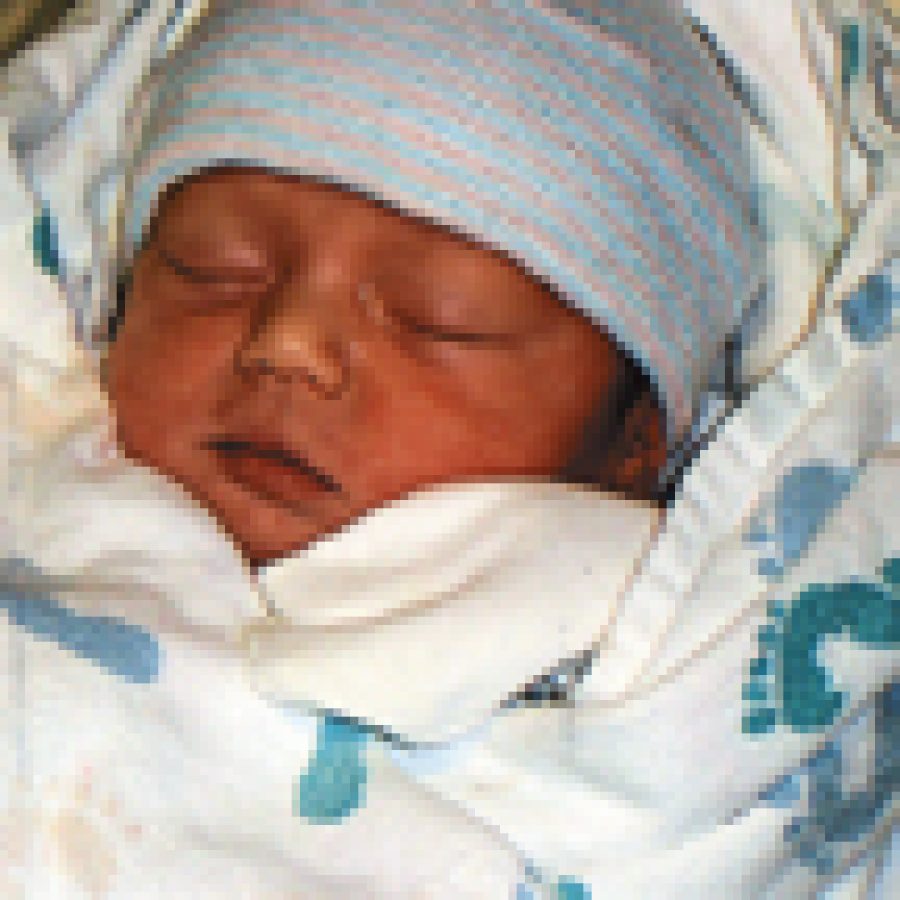 Greg and Karen Shebik of Arnold announce the birth of their first child, Kaitlyn Marie, 19 inches, 5 pounds, 15 ounces. She was born Dec. 20 at St. John's Mercy Medical Center.
Maternal grandparents are Michael and Nancy Scott of Ballwin.
Paternal grandparents are Ron and Joan Shebik of Oakville.