Seyers have boy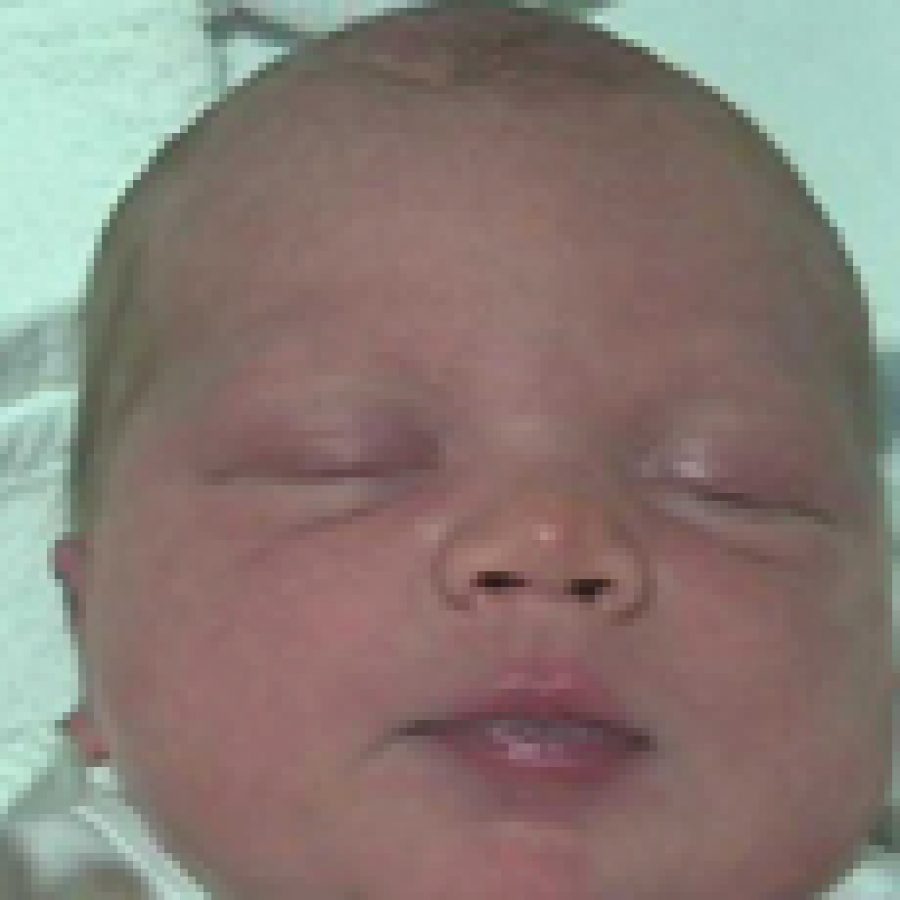 Chuck and Jennifer Seyer of Oakville, announce the birth of their child, Joshua Harrison, 21 inches, 8 pounds, 5 ounces. He was born April 22 at St. John's Mercy Medical Center.
Elder child is Noah Seyer, 2½.
Maternal grandparents are Jim and Carole Kendall of Pevely.
Paternal grandparents are Bob and Anne Seyer of Oakville.