Sethuramalingams have girl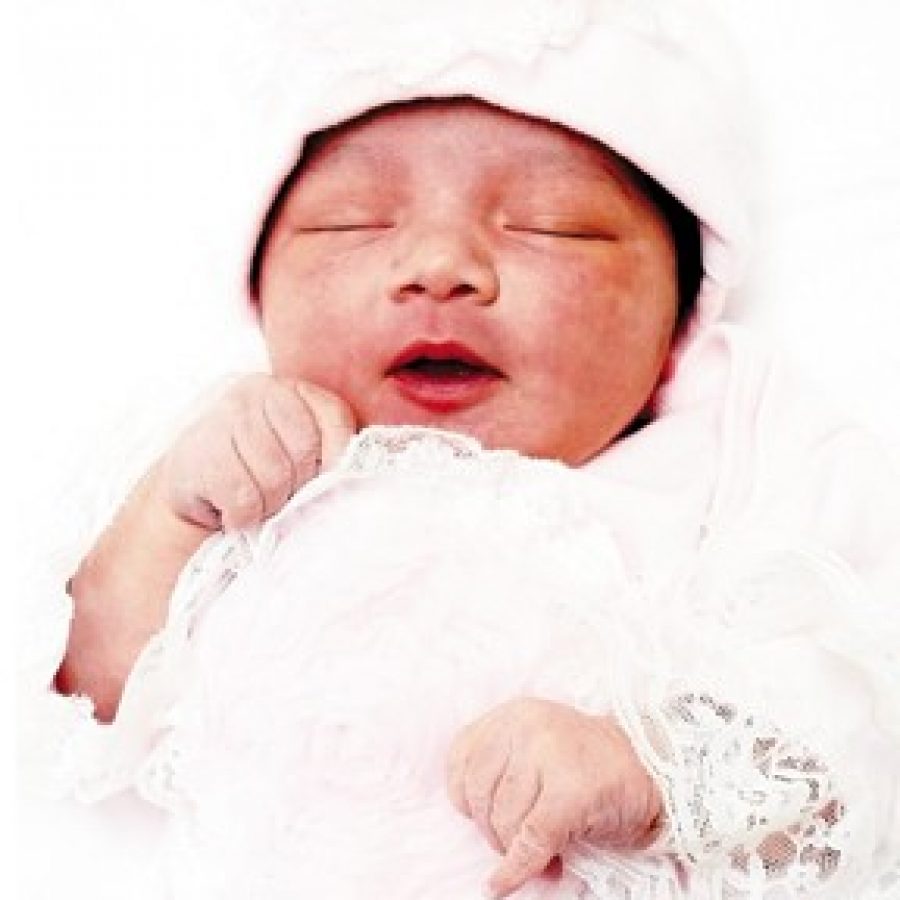 Holly and Muthaian Sethuramalingam of St. Louis announce the birth of their first child, Bailey Elizabeth Sethu, 20 inches, 8 pounds, 3.6 ounces.
She was born Nov. 16 at Barnes-Jewish Hospital in St. Louis.
Maternal grandparents are Connie and David Rose of Jamestown, N.Y.
Paternal grandparents are Renuka and M. Sethuramalingam of Tenkasi, Tamilnadu India.