September wedding ceremony planned by Stephan, Johnson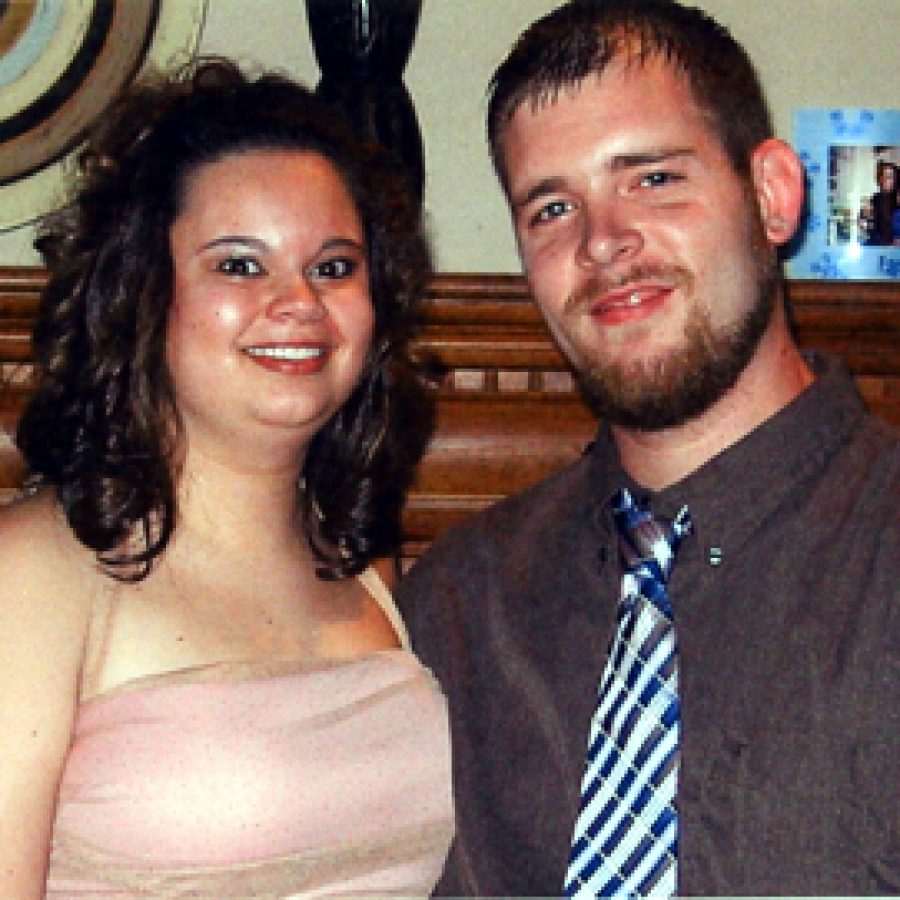 Heather Stephan, daughter of Elmer Huebner of South St. Louis, Patrick Sullivan of Bonne Terre and Tiffany Sullivan of St. Louis, and Bill Johnson, son of Patricia Power-Johnson of south county and Frank and Nora Johnson of Dunnegan, announce their engagement and forthcoming marriage.
Stephan is a 2003 graduate of North County High School in Bonne Terre. She is employed as a dental assistant with Waxman Dental.
Her fiancé, Johnson, is a 1999 graduate of South County Technical School and is employed with Gateway Vending.
The couple plan a September wedding.