September wedding ceremony planned by Masterson, Adkins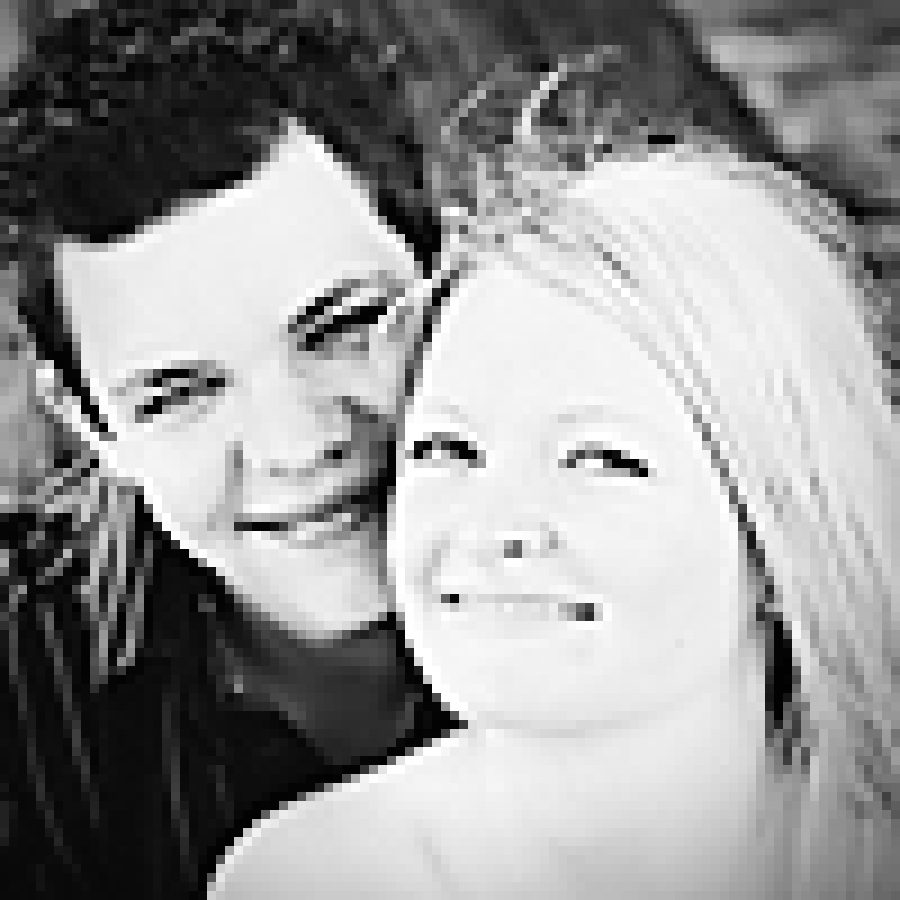 Sarah Nicole Masterson, daughter of Tom and Cindy Masterson of Oakville, and Andrew Gordon Adkins, son of Jim and Terry Rooney of Oakville, announce their engagement and forthcoming marriage.
Masterson of Oakville is a 2006 graduate of Oakville Senior High School and is employed by Pickard Orthodontics of Sunset Hills as an assistant.
Her fiancé, Adkins, is a 2004 graduate of Oakville Senior High School and a 2010 graduate of the University of Central Missouri with a bachelor's degree in safety management. He is employed by Environmental Operations Inc. of St. Louis as an environmental technician.
The couple plan a Sept. 25 wedding at Riverbend Chapel at Caroline Vineyard in Washington.