September wedding ceremony planned by Wanersten, Barger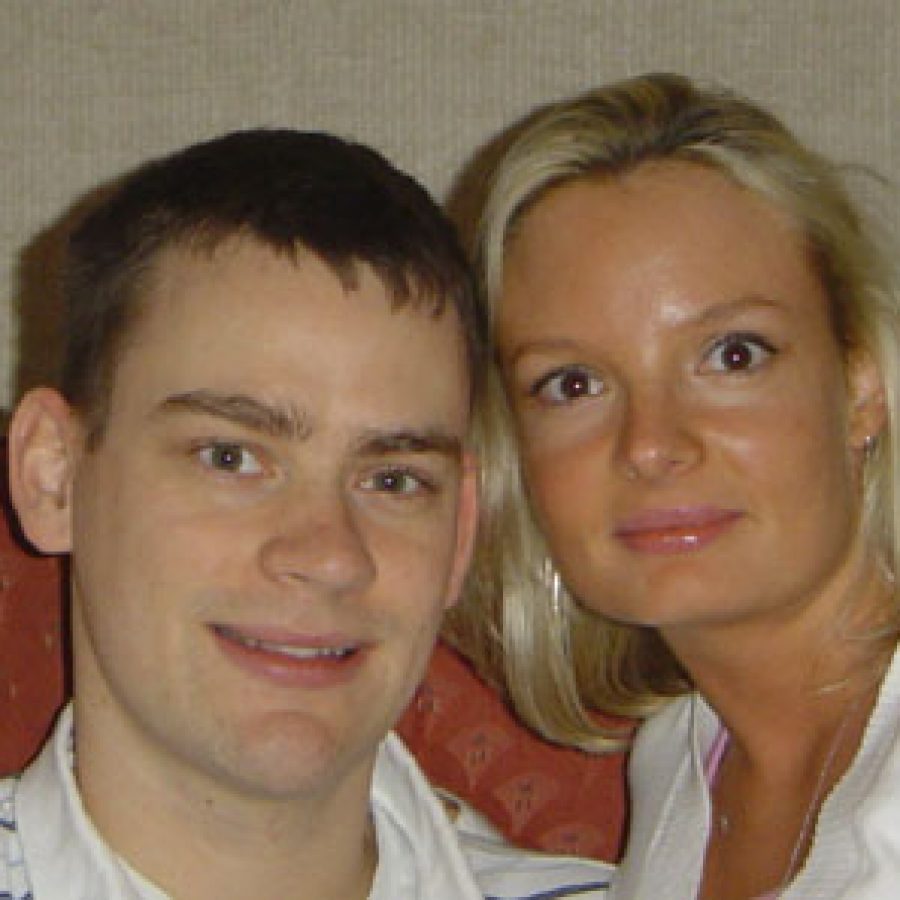 Debra C. Wanersten, daughter of Richard and Joan Wanersten of Oakville, and Christian J. Barger, son of Kirby and Deborah Barger of Westminster, Md., announce their engagement and forthcoming marriage.
Wanersten of Oakville is a graduate of Mehlville Senior High School and is employed by Southfield Apartments of Oakville as an assistant property manager.
Her fiancé, Barger, is a graduate of the U.S. Merchant Marine Academy and is employed by the U.S. Coast Guard as a marine investigator.