September wedding ceremony announced by Zmaila, Maroon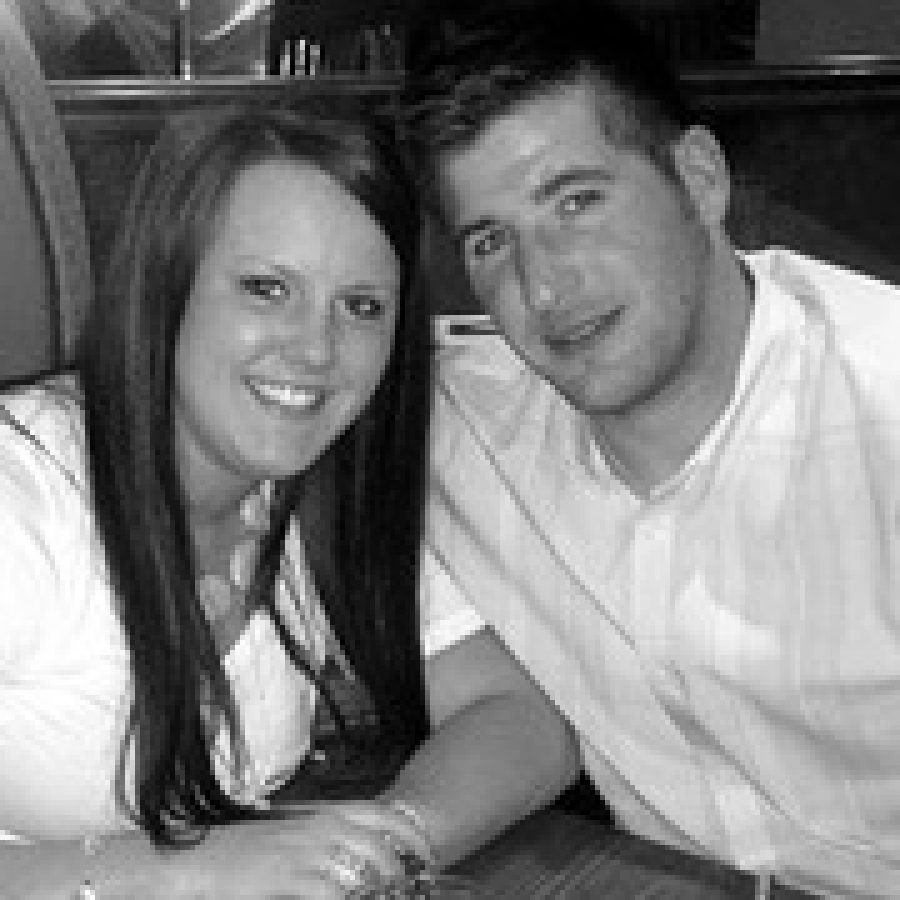 Danielle Lynn Zmaila, daughter of Jeffery and Cheryl Zmaila of St. Louis, and Justin Thomas Maroon, son of Philip and Patricia Maroon of St. Louis, announce their engagement and forthcoming marriage.
Zmaila, of St. Louis, is a 2010 graduate of Southern Illinois University-Carbondale and is employed by the Cerner Corp. of Kansas City as a learning consultant.
Her fiance, Maroon, is a 2008 graduate of the Golf Academy of America and is employed by Samsung of St. Louis as a Samsung experience consultant.
The couple plan a September wedding at St. Francis Xavier College Church in St. Louis.