Sept. 17 wedding ceremony slated by Maddock, Gilbers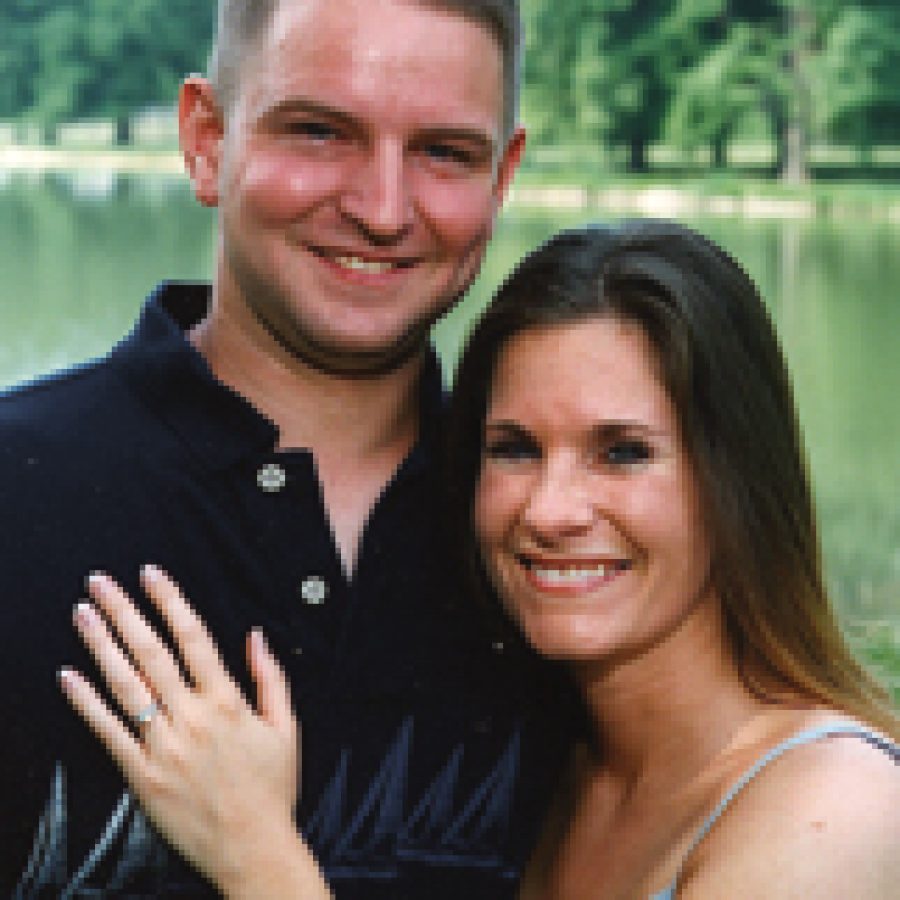 Elizabeth Ann Maddock, daughter of Roy and Rosalyn Maddock of St. Louis, and Kevin Gilbers, son of Leonard and Pauline Gilbers of St. Louis, announce their engagement and forthcoming mar-riage.
Maddock of St. Louis is a graduate of Mehlville Senior High School and is employed by Automatic Data Pro-cessing as a client account representative and Prudential Select Properties as a real estate agent.
Her fiancé, Gilbers, is employed by Robert's Loading Dock.
The couple plan a Sept. 17 wedding at Mary, Mother of the Church in St. Louis.