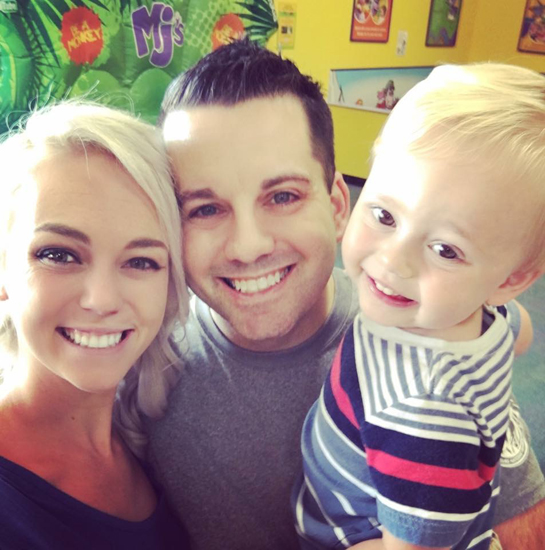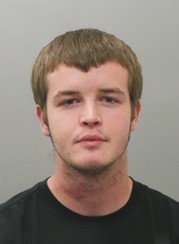 Trenton Forster, who was convicted in February of first-degree murder for shooting and killing Officer Blake Snyder in Green Park in 2016, will be formally sentenced Thursday.
After a jury convicted Forster of murder Feb. 8, St. Louis County Circuit Judge Kristine Kerr scheduled sentencing for 1: 30 p.m. April 18.
First-degree murder carries a sentence of life in prison without the possibility of parole.
Victim impact statements from Snyder's family may be part of today's hearing. His widow, Elizabeth, testified during his trial. She and Snyder's parents, Dick and Peggy, attended every day of the five-day trial.
Due to high interest in the case, the county will provide overflow seating in the jury assembly room at the courthouse with a live video feed of the courtroom.
Forster was 18 the night of Oct. 6, 2016, when he shot and killed Snyder in the street as Snyder responded to a disturbance call from Forster's friend, her mother and her grandmother reporting him for banging on their door around 5 a.m.
Forster's public defender admitted that his client was guilty. But he presented an expert witness during the trial who testified about Forster's bipolar disorder and how it served as an extenuating circumstance that made him guilty of second-degree murder instead of first-degree.
If Forster had been convicted of second-degree murder, he would have the possibility of parole decades down the line.
Prosecutors are not seeking the death penalty in the case, a decision announced by former Prosecuting Attorney Robert McCulloch in December 2017.
He has been serving his sentence at the St. Louis County Justice Center.
The Call was in the courtroom for Forster's trial. To read our overview of the trial, click here.