Seniors treated to African dance, waltzes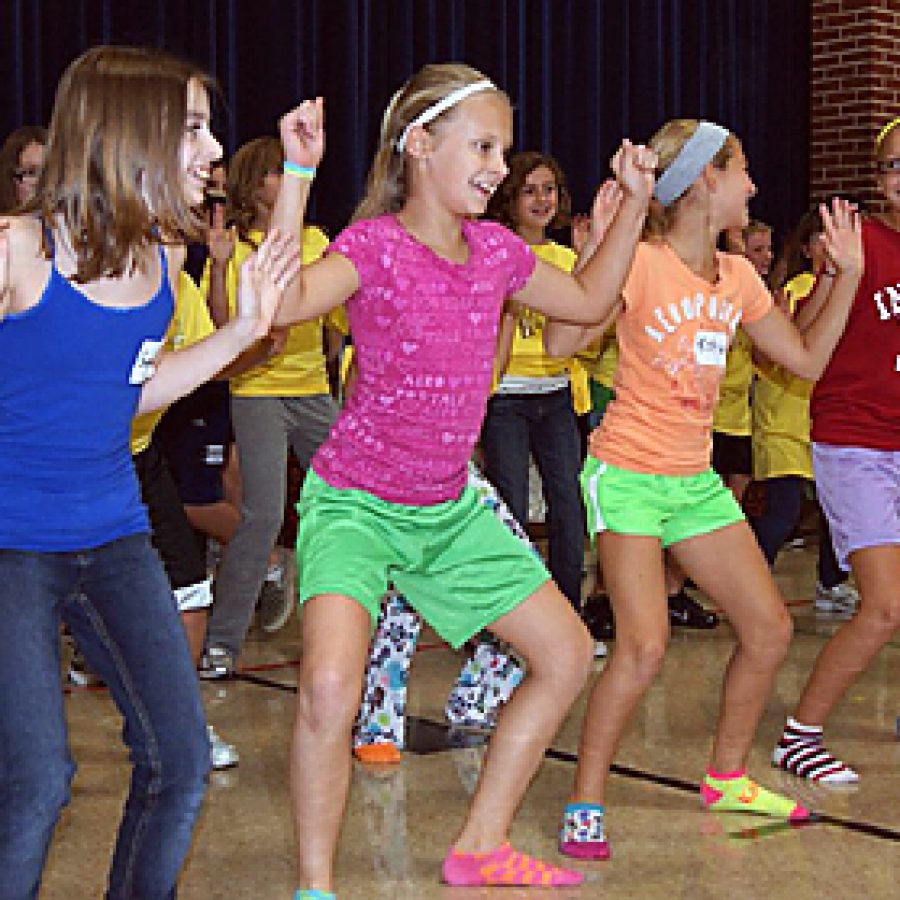 Mehlville School District residents 60 years old and older recently were treated to the sounds of African drums, the sights of a kindergarten rendition of "Itsy Bitsy Spider" and the experience of waltzing with pupils at the district's 60plus event at Point Elementary School.
Guests enjoyed a light breakfast while they were entertained by the unique musical performances of Point pupils, according to a district news release. Guests also were invited to participate in the show by partnering with Point pupils to perform a waltz from the 1904 World's Fair.
After the performance, the fifth-graders led their 60plus guests on a tour of Point Elementary, which included a walk through the school's outdoor learning area.
The district's next 60plus event will be offered from 11 a.m. to 12:30 p.m. Wednesday, Dec. 8, at Rogers Elementary School.
To join the district's 60plus program, call the Communications Department at (314) 467-5153.