Seniors need to take aim at 'silent killers'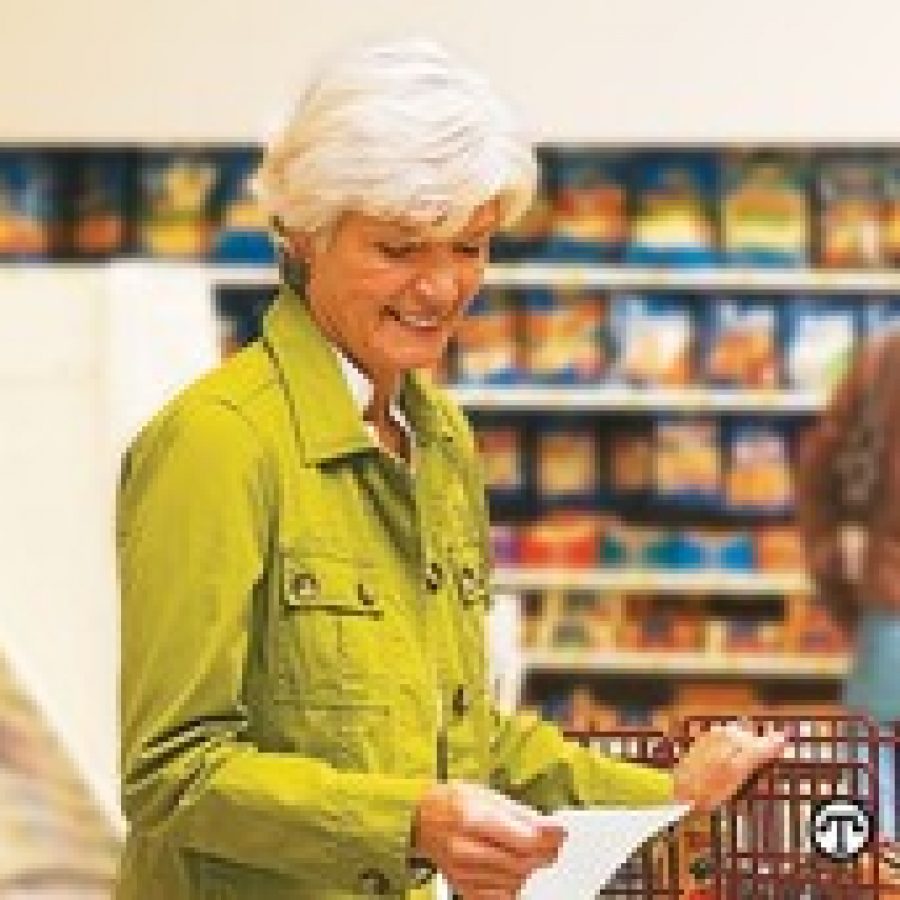 If you're age 65 or older, odds are you have a chronic condition.
About 80 percent of seniors in the United States have at least one chronic condition. The most common chronic conditions among seniors are "silent killers" — diseases such as high blood pressure, diabetes and heart disease that often have no physical symptoms. Despite their silent nature, these conditions may result in life-threatening complications, disability and significant costs if not properly managed.
Know your risk factors: Everything from your age, gender and genetics to your diet and exercise affect your risk for chronic conditions. Having regular doctor visits and preventive screenings can help manage potential risks.
Medicare covers the cost of many preventive services for people with chronic conditions, including an annual wellness visit at no co-pay.
Reset your lifestyle: Simple diet and exercise changes can help reduce your risk of health complications. If you live a sedentary lifestyle, get back into an activity you enjoy doing. Review the ser­vices offered by your health plan.
Many Medicare Advantage plans offer additional benefits and ser­vices to help members live healthier lifestyles, including nutritionist counseling, wellness programs and gym memberships. If you smoke, get out your calendar and circle the day you plan to quit today. Medicare now covers counseling for smoking cessation support.
Have a plan: If you have a chronic condition, good self-management skills may help make the difference between a healthier life and regular visits to the emergency room. Talk with a health professional about what you need to do to manage your condition, develop a treatment plan and set goals. Share your plan with family and friends.
Consider specialized Medi­care coverage: Medicare Advantage plans cover all the services under original Medicare plus additional benefits and services that may help beneficiaries with chronic conditions live a healthier life.
For information on how to protect against silent killer diseases, visit the American Heart Association at
.
Information on Medicare preventive services may be found at
.