Senate measure would allow businesses to refuse services, products for same-sex couples
Democrats say proposal would discriminate against gay couples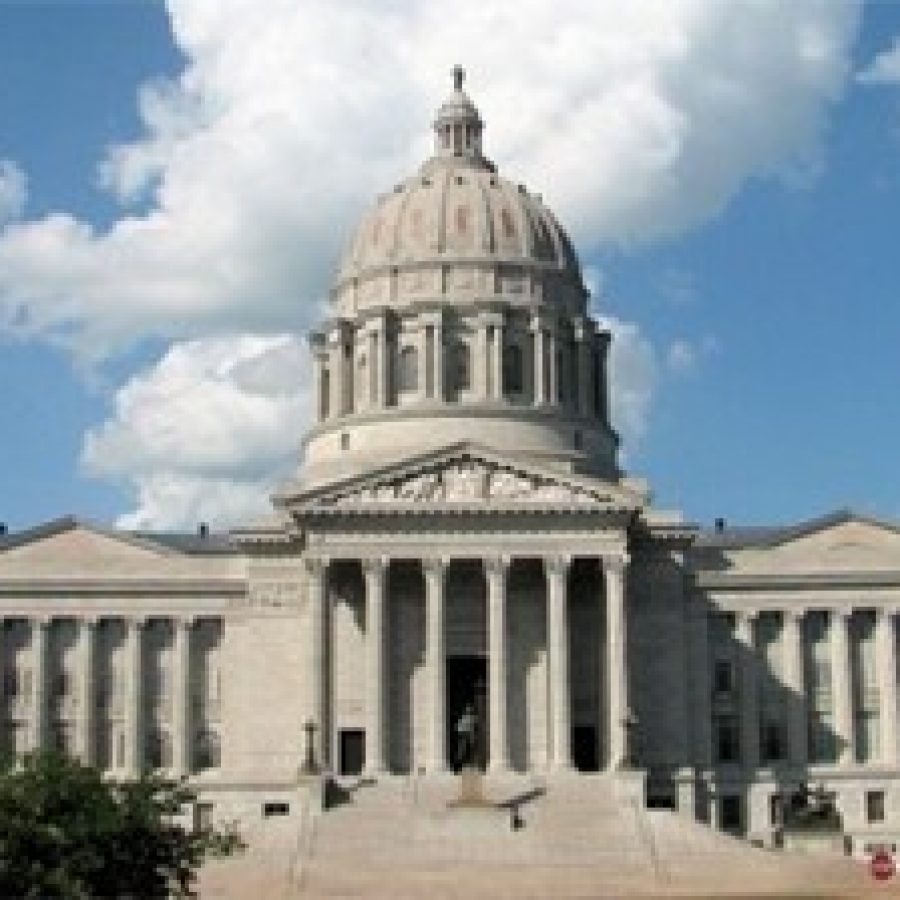 JEFFERSON CITY — The Missouri Senate voted 23-7 Thursday to send the House a measure that would allow individuals and businesses to refuse to provide services or products for same-sex marriages.
"This amendment will protect those individuals from being commandeered into a wedding ceremony in violation of their religious conscious," said the measure's sponsor, Sen. Bob Onder, R-St. Charles. "This is to protect religious freedom and free speech from the iron fist of government."
The proposed constitutional amendment now goes to the House. If approved by the Legislature, the measure would require statewide voter approval in either August or November.
Democrats contended the measure would discriminate against gay couples. In a breaking voice, Sen. Scott Sifton, D-Affton, talked about his gay father and uncle.
"The most functional, longstanding relationship between two adults that I have ever known is that between my uncle and his partner," Sifton said.
"I think that if every Missourian would meet my father, would meet his partner, would meet his brother … my uncle, my uncle's partner, would spend a day or a weekend or a week with them, this resolution would fail, 32-0," Sifton said.
Passage came after Republicans voted to shut off a Democratic filibuster that had lasted three days — one of the longest filibusters in recent history. It was only the 16th time in the past century that an issue had been brought to a vote by voting to shut off a filibuster.
The debate began Monday afternoon and did not end until late Wednesday morning in a marathon session that lasted 39 hours.
The following day, Thursday, the Senate took the final vote to send the measure to the House — but only after Democrats retaliated by delaying what normally would have been a quick, routine approval of the previous day's journal for nearly six hours.
Senate Democratic leader, Sen. Joe Keaveny, D-St. Louis, did not rule out that Democrats would continue their delaying tactics in retaliation for Republican actions Wednesday to shut off the Democratic filibuster.
Besides approving "previous-question" motions that forced an immediate vote on the issue, Democrats charged Republican leaders violated Senate rules by failing to recognize Democrats who sought to speak or make motions on Wednesday.