Senate approves further fine restrictions on municipal courts
Bill would extend caps to non-traffic fines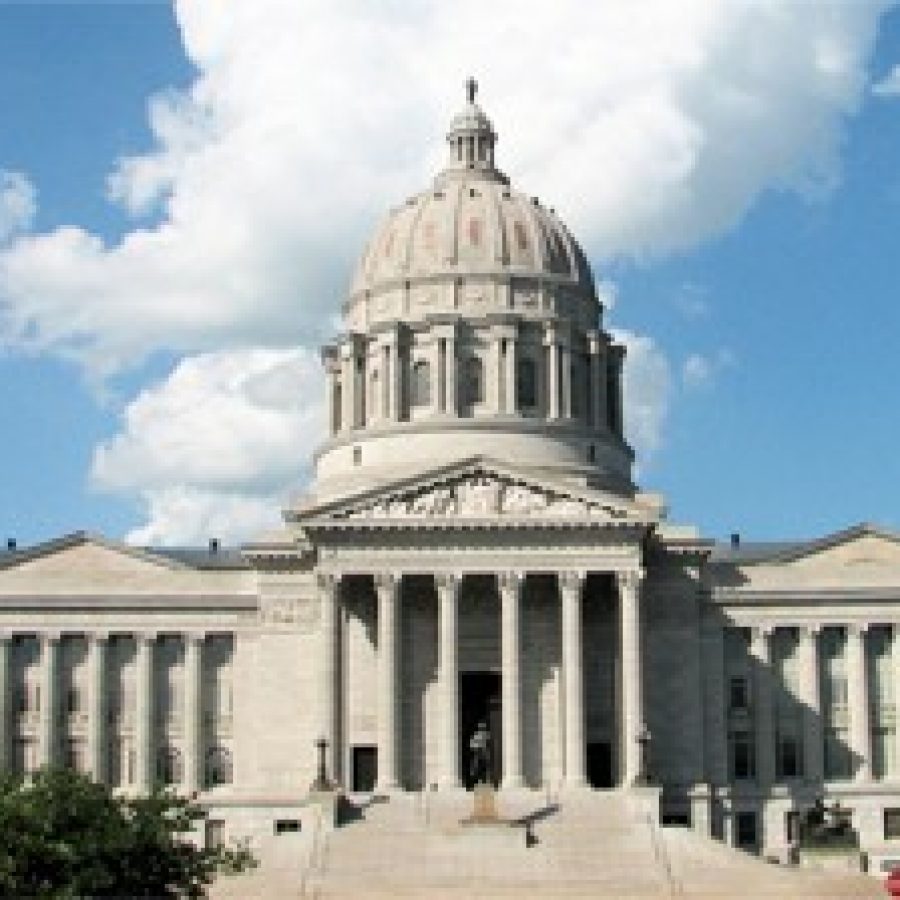 JEFFERSON CITY — The cap on municipal court fines would be lowered and cities would face tighter restraints on use of court fine revenues under a measure approved by the Missouri Senate this week.
The bill, now in the House, would lower the maximum amount a municipal court could assess in the fine and court costs for an offense from $300 to $200.
The legislation follows a law passed last year that restricts how much of a city's budget can be financed by minor traffic fines. The limit is phased in to eventually reach 20 percent of the city's budget from traffic fines. The law imposes a lower limit of 12.5 percent for cities in St. Louis County.
The bill approved by the Senate would extend those caps to non-traffic fines collected by a municipal court, preventing the use of non-traffic ordinance fines to get around the budget cap.
Under current law and under the bill, excess revenue from fines exceeding the limit is distributed to schools in the city's county.
The bill's sponsor — Sen. Eric Schmitt, R-St. Louis County — said cities had shifted to stronger enforcement of non-traffic ordinances to avoid any cuts in their budgets as a result of last year's law.
"We don't think a city should rely on money by charging roving bureaucrats going around neighborhoods peeking into people's homes for mismatched blinds, mismatched curtains, chipped paint, citing people for having a barbecue in their front yard," Schmitt told the Senate.
But Sen. Jill Schupp, D-St. Louis County, argued that unlike traffic fines assessed against persons driving through a community, the other violations covered by the bill are paid by local residents.
"These people have some kind of recourse because they have elections in their community," Schupp said.
Schupp also questioned Schmitt's claims as to the frequency of the ordinance abuses that Schmitt claimed.