Selzers have boy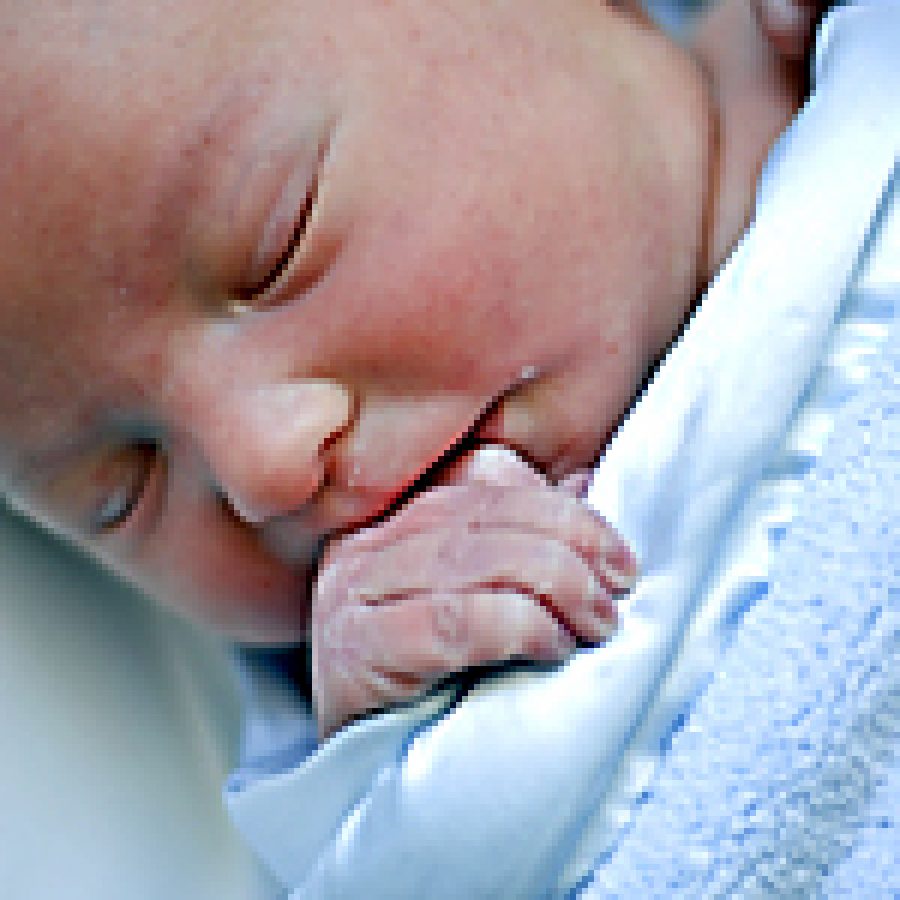 Bryan and Amy Selzer of Oakville announce the birth of their first child, Owen James, 21 inches, 8 pounds, 4 ounces. He was born Nov. 11 at St. John's Mercy Medical Center.
Maternal grandparents are Dennis and Mary Rees of Oakville.
Paternal grandparents are Jim and Barb Selzer of Lee's Summit.