Seithel, Kalbfleish announce engagement, June ceremony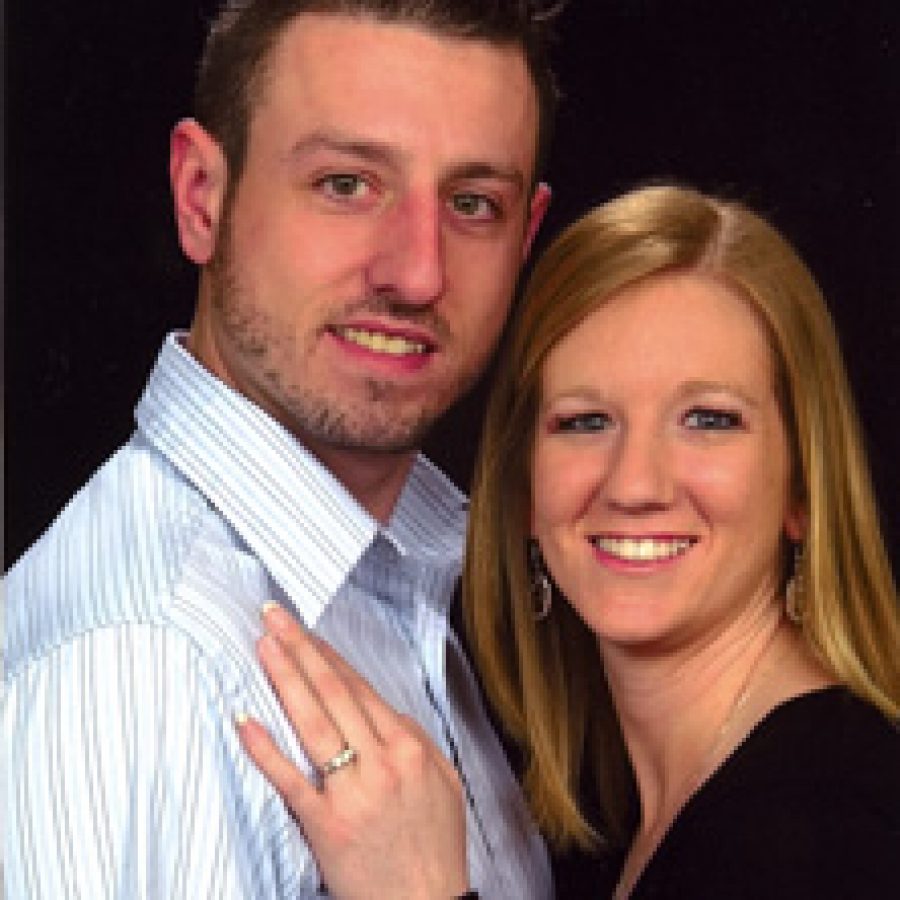 Lauren Seithel, daughter of Steve and Barb Seithel of south county, and Rich Kalbfleish, son of Richard and Frances Kalbfleish of south county, announce their engagement and forthcoming marriage.
Seithel is a 2001 graduate of Mehlville Senior High School and a 2006 graduate of Lindenwood University and is employed by Rizzo's Restaurant as a manager.
Her fiancé, Kalbfleish, is a 2001 graduate of Lindbergh High School and is employed by Ameren as a substation mechanic engineer.
The couple plan a June wedding at St. Mark's Catholic Church in St. Louis.