Seidel, Kirchner have boy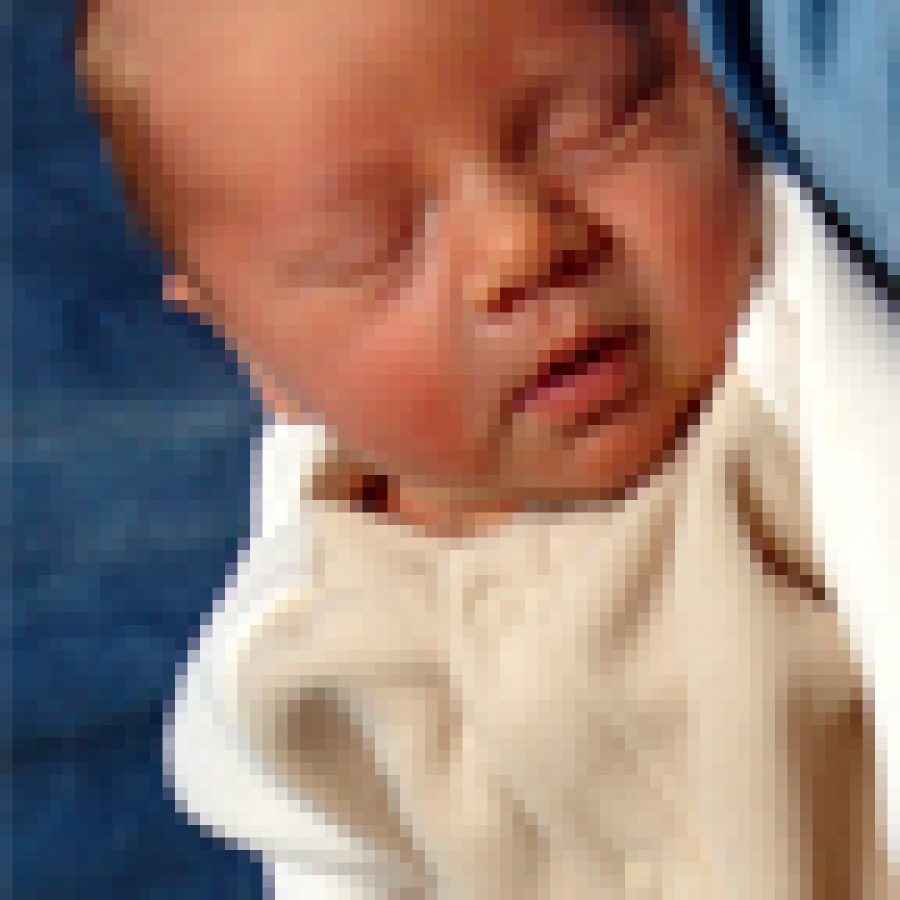 Tara Seidel and David Kirchner of Waterloo, Ill, announce the birth of their first child to-gether, Lucas David, 201⁄2 inches, 7 pounds, 13 ounces. He was born Jan. 23 at St. Anthony's Medical Center.
Elder child is Jacob Cooling.
Maternal grandparents are Patty and Mike Licavoli of Waterloo, Ill.
Paternal grandparents are Cathy and Lonnie Hopewell of Waterloo, Ill.