Seebeck, Kuehn have boy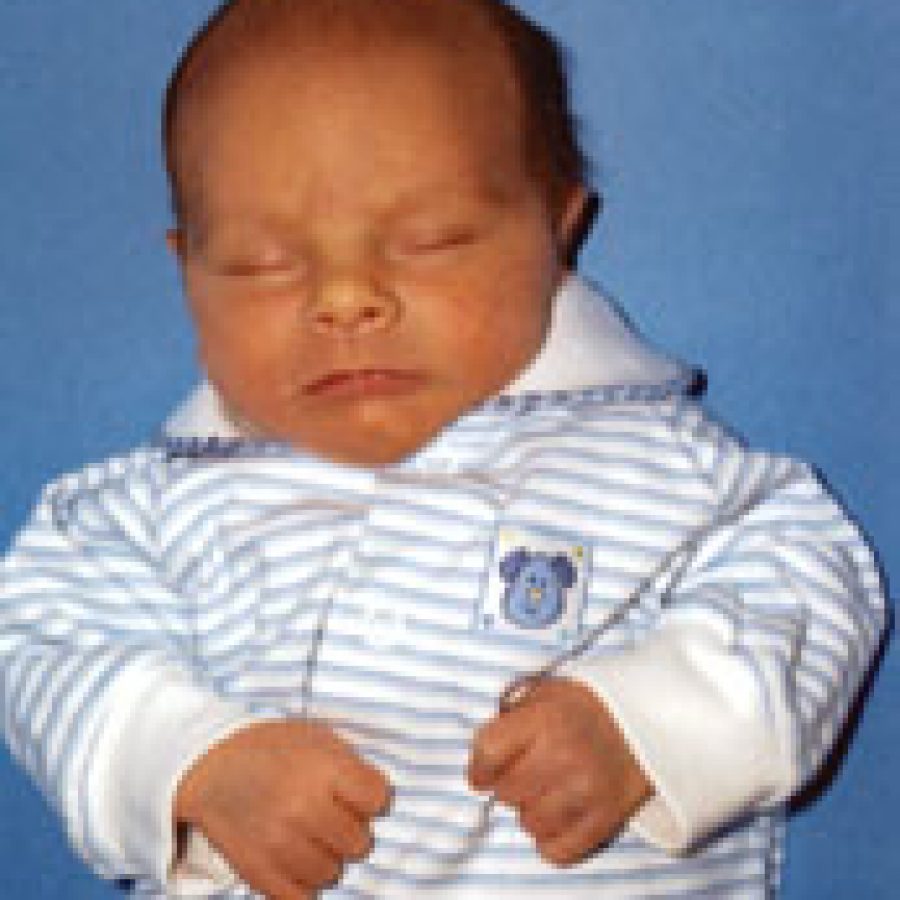 Angela Seebeck and Michael Kuehn announce the birth of their child, Andrew Michael Kuehn, 19 inches, 5 pounds, 4 ounces. He was born Feb. 13 at Missouri Baptist Medical Center.
Maternal grandparents are Robert and Barbara Seebeck of Oakville.
Paternal grandparents are Richard and Darlene Kuehn of Oakville.