Schwaab, Frietsch announce engagement, August wedding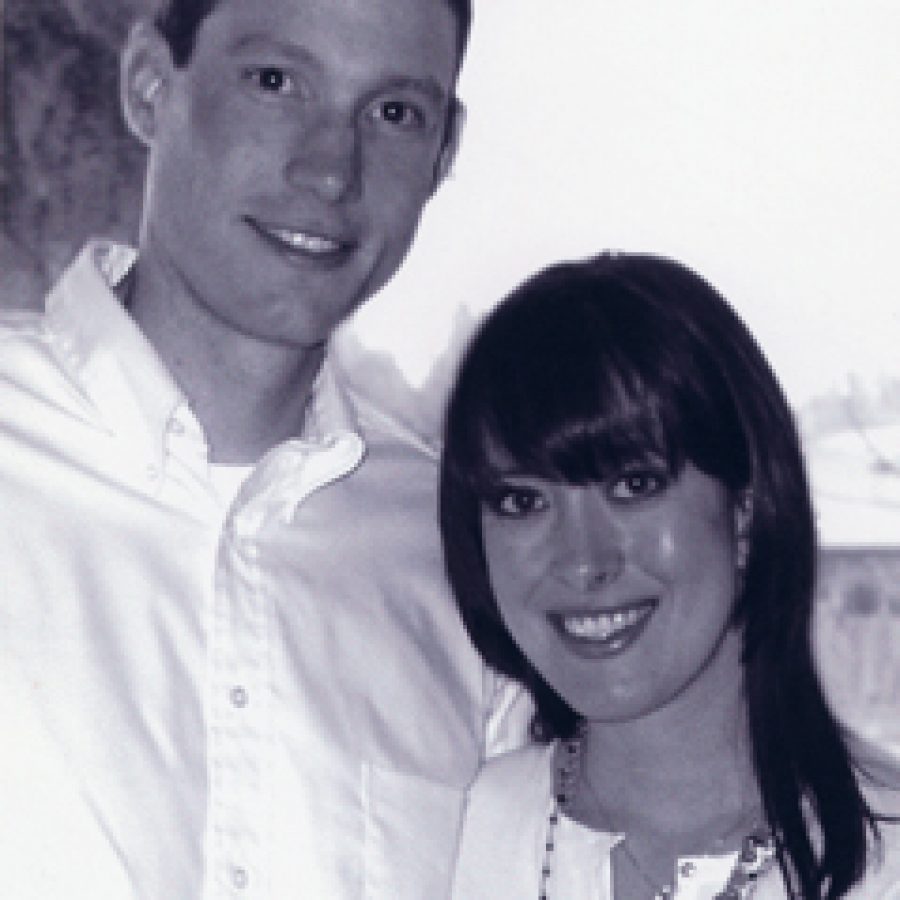 Nikole L. Schwaab, daughter of Debbie and Keith Schwaab of Warrenton, and Eric A. Frietsch, son of Marilyn and Ray Frietsch of Oakville, announce their engagement and forthcoming marriage.
Schwaab is a graduate of Warrenton High School and Southwest Missouri State University. She currently is employed with St. Louis University as a graphic designer.
Her fiancé, Frietsch, is a graduate of Oakville Senior High School and South-west Missouri State University with a double major in graphic design and animation. He is employed with AIS in Chesterfield as a systems engineer.
The couple plan an August wedding at Quail Ridge in Wentzville.