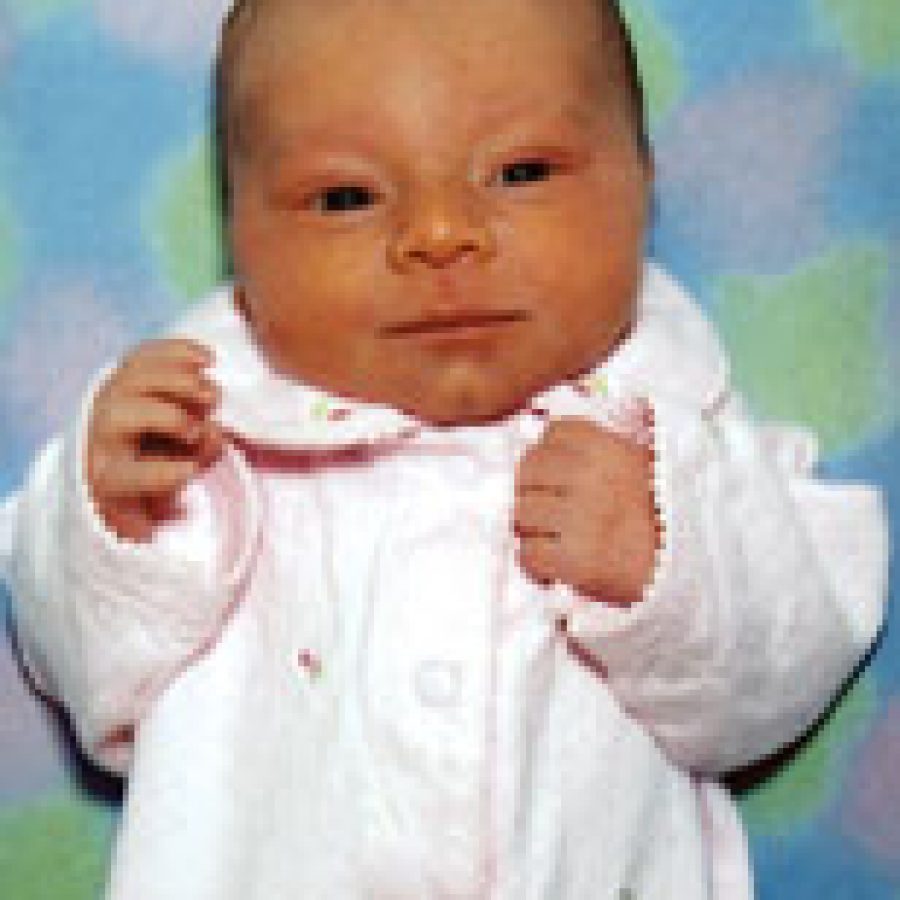 Greg and Shelly Schuermeyer of Oakville announce the birth of their second child, Emma Lynn, 20 inches, 6 pounds, 11 ounces. She was born March 1 at St. Anthony's Medical Center.
Elder child is Allison, 5.
Maternal grandparents are Mary Ellen Plut and the late Joseph V. Plut of Oakville.
Paternal grandparents are Vern and Nan Shults of Webster Groves.