Schucks have boy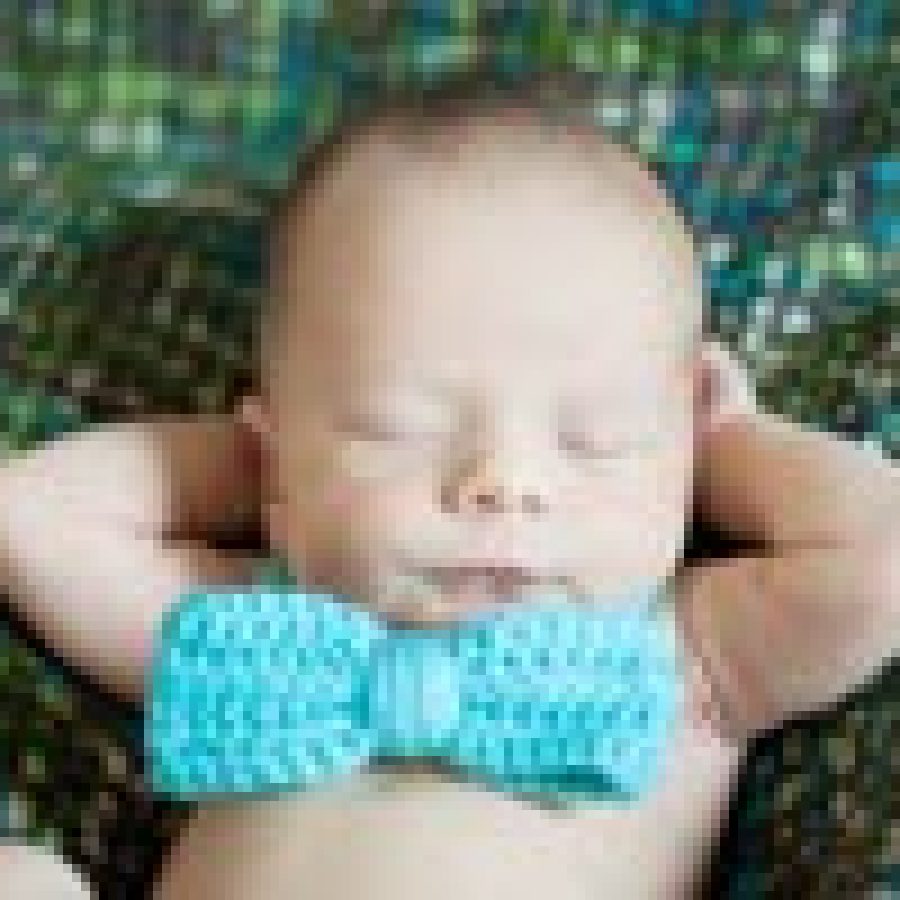 Kevin and Elfi Schuck of Affton announce the birth of their second child, Evan William, 19½ inches, 6 pounds, 9 ounces. He was born April 26 at St. Clare Hospital.
Elder child is Emma, 4.
Maternal grandparents are Joe and Gisela Rohatsch Oakville.
Paternal grandparents are Terry and Angela Schuck of Trenton, Ill.