School board pays tribute to a very deserving person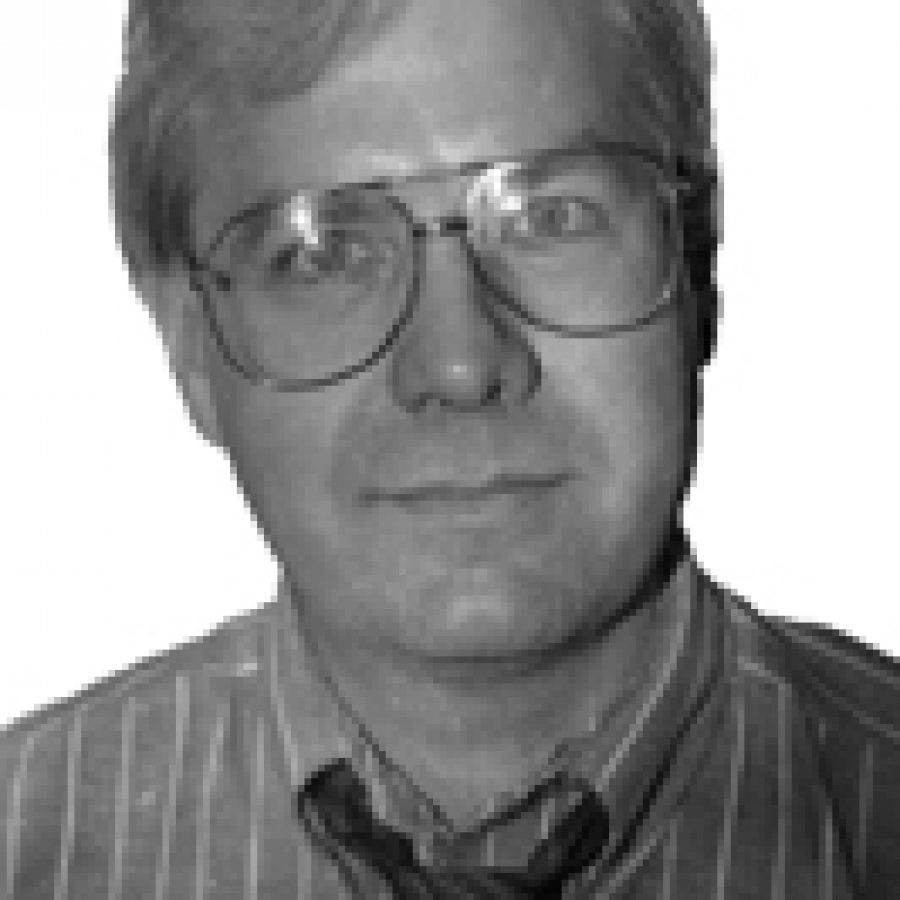 Without a doubt, not many people have had a bigger impact on children and early childhood education in the Mehlville School District than Glad-ine Liner.
That's why we were extremely pleased last week when the Mehlville Board of Education voted unanimously to name the entry drive to the John Cary Early Childhood Center "Gladine Liner Way."
The recommendation to name the entry drive in her honor stated, "The name Gladine Liner is synonymous with Mehlville early childhood."
We couldn't agree more. For example, Mrs. Liner served as the first elementary counselor for five years, a kindergarten teacher for 16 years and as the director of the Early Childhood Center for nine years.
Mrs. Liner's contributions to the Mehlville School District were re-called earlier this year when she was featured in Call Newspapers' annual tribute to women. During national Women in History Month in March, the Call recognizes the contributions local women have made to our quality of life.
An article written by the Call's Bill Milligan outlined her contributions as a pioneer in preschool screening and as co-facilitator of Mehlville's Let's Get Ready for Kindergarten packet program that foreshadowed the later development of the Parents as Teachers program first statewide and then later nationwide.
In that article, here's what former Superintendent Bob Rogers said about Mrs. Liner: "She was definitely a pioneer in early childhood education in Mehlville and in Missouri."
Or consider what former board Pres-ident Dan Fowler said: "There is no one more responsible for the success of Mehlville's Early Childhood Pro-gram than Gladine Liner. Hundreds of children have benefited from Glad-ine's leadership and our community owes her a debt of gratitude."
The recommendation presented to the board also included a comment by former Sen. Anita Yeckel: "People like Gladine are born, not trained. They work to improve their corner of the world, possess the courage to do the right thing, have strength to persevere, and those around them are enriched."
At 83, Mrs. Liner remains an active member of our community, volunteering at Feed My People and teaching community college classes.
We're pleased with the board's ac-tion because we can't think of anyone who deserves the honor more.