Schneiders have boy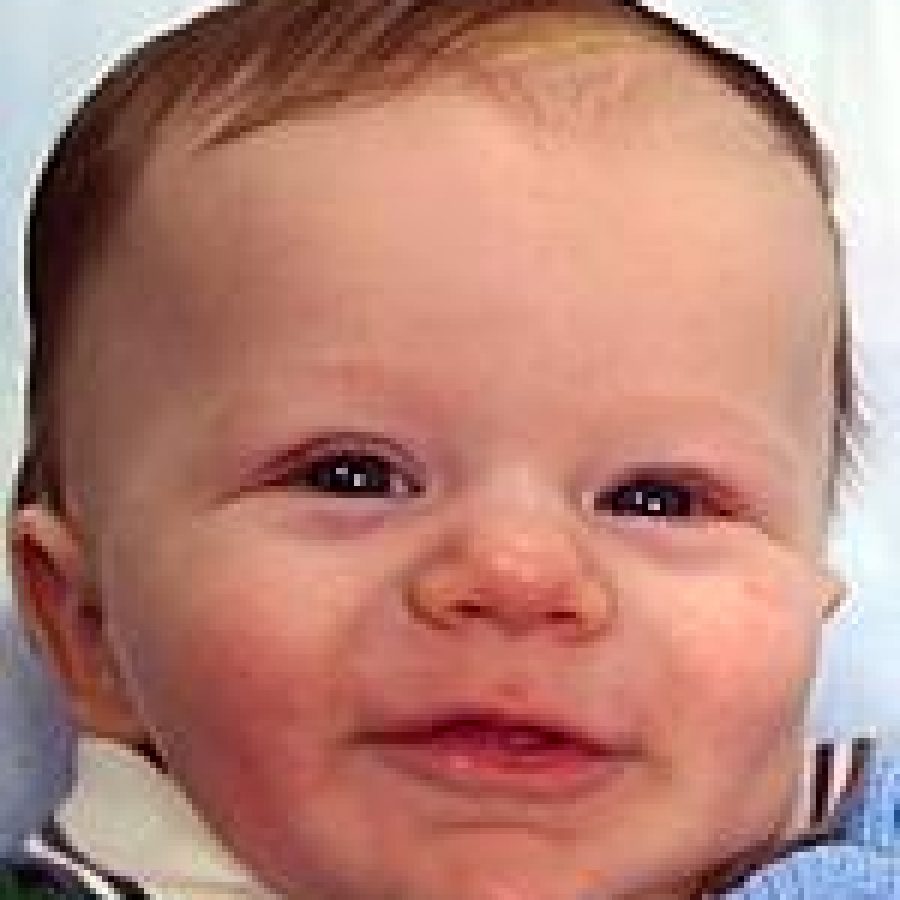 Joe and Karen Schneider of St. Louis announce the birth of their first child, Ryan Joseph, 211⁄2 inches, 8 pounds, 15 ounces. He was born Dec. 1, 2009, at St. Clare Health Center in Fenton.
Maternal grandparents are Timothy and Kathleen Callanan of St. Louis.
Paternal grandparents are Richard and Kathryn Schneider of Beloit, Wis.