Schlink best choice to fill Crestwood mayoral post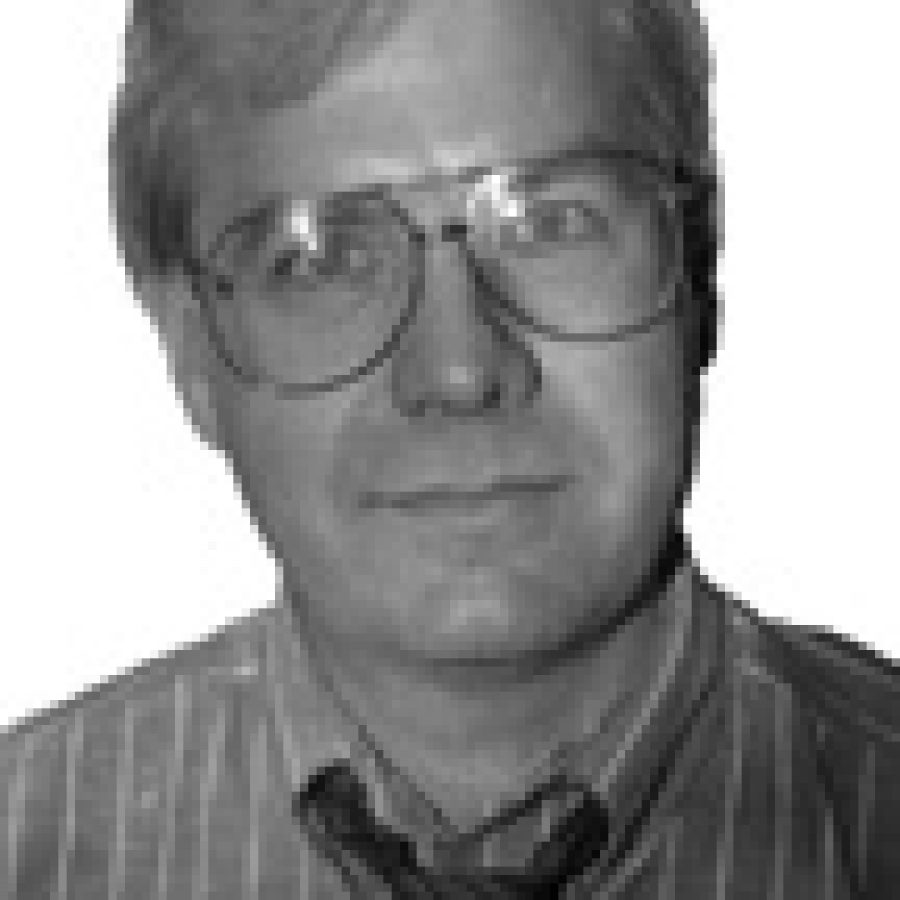 For the first time in six years, Crestwood voters will have a choice in a city mayoral election when they go to the polls Tuesday, April 5.
Roy Robinson, who is seeking his third term as mayor, is being challenged by Ward 2 Alderman Jeff Schlink. Without hesitation, we endorse Mr. Schlink for the Crestwood mayoral post.
Of the two candidates, we believe Mr. Schlink is better qualified to serve as mayor, especially given his professional experience as a department leader and project leader in supervisory systems and processes in the compliance division for Edward Jones Investments.
Since first being elected as an alderman in 2009, we continually have been impressed with Mr. Schlink's public demeanor — calm, reasonable, thoughtful and respectful.
Contrast that with Roy's bluster and braggadocio. Roy's six years at the helm have been a continual source of embarrassment to the city, punctuated by an acute lack of professionalism in public, inappropriate remarks and outlandish claims.
Perhaps residents will recall his first town-hall meeting in October 2005 when he proclaimed Crestwood was "cooking" and announced the Westfield Shoppingtown Crestwood mall would be "significantly changed to benefit" the city — far beyond plans previously announced by then-owner the Westfield Group to revitalize the aging shopping center.
Nearly six years later, Roy still is banking on the redevelopment of the mall, now under new ownership by Centrum Properties and Angelo, Gordon & Co. and called Crestwood Court, like it's something that's right around the corner. That's not the case.
Mr. Schlink takes a more realistic view of the mall's redevelopment.
Noting that the mall's new owners "are making a sincere effort to keep the mall viable while they wait for the economy and retail development to improve," Mr. Schlink states, "… We need to recognize that, given current economic conditions, it is unlikely that the mall property will be fully redeveloped any time in the near future, and adjust our financial planning accordingly."
Given his qualifications, professionalism and his vision for the city of Crestwood and its citizens, we urge Crestwood residents to elect Jeff Schlink mayor on April 5.
He articulates a clear path to move the city forward and halt the disastrous backward slide created by six years with Roy as mayor.