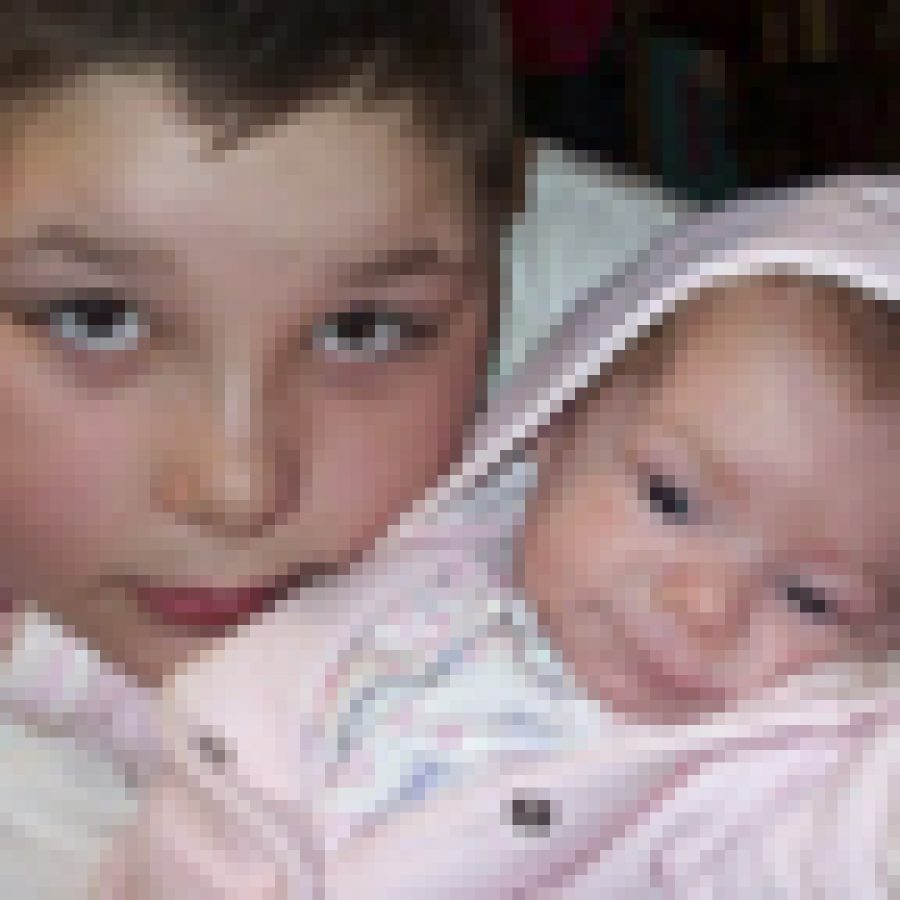 Charles and Chrissy Schiley announce the birth of their third child, Catelynn Rose, 19 inches, 6 pounds, 5 ounces. She was born Oct. 25.
Elder children include C.J. and the late Fayth Claire.
Maternal grandparents are Ed and Penny of Fenton.
Paternal grandparents are Jackie Simon of south county and James Schiley of Affton.