Sappington House to host two special events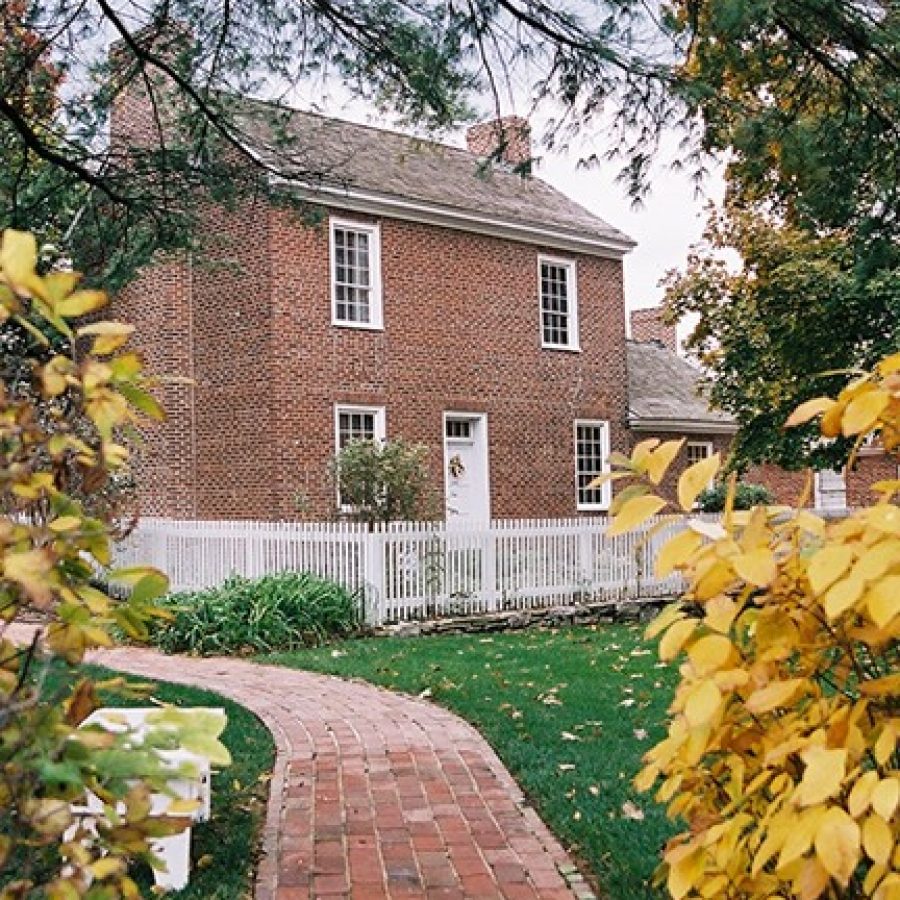 The Sappington House Foundation will host two special events this week commemorating the 50th anniversary of the restoration of the Sappington House, the oldest brick home in St. Louis County.
From 5 to 8 p.m. Friday, Sept. 23, the Sappington House Foundation will host a fundraiser cocktail party, recreating the 1808 bridal party of Thomas and Mary Ann Sappington.
Fifty years after Sappington House's original restoration, repairs must be made to preserve its structural integrity, thus proceeds from this reception, including a silent auction, will support its ongoing maintenance. Current Sappington descendants from 34 states have been invited.
Relatives of those instrumental in the 1966 restoration, from the architectural and landscape arts, preservation and construction fields, and those generous donors like Carolyn McDonnell, who researched federal-period decorative arts and then refurbished the home to its original elegance, will be honored.
The reception will be held at The Barn restaurant, where hors d'oeuvres, signature cocktails and desserts will be served. Live music will be performed by the Booneslick Strings.
The entrance fee is $30 at the door; reservations are requested. For more details, call (314) 822-8171.
From 9 a.m. to 3 p.m. Saturday, Sept. 24, the Foundation will host a free festival commemorating the 50th anniversary of the restoration.
At noon, see an 1808 wedding ceremony re-enactment of Thomas and Mary Ann Kinkead Sappington, the first couple to receive a St. Louis County marriage license. Wedding cake will be available for all guests.
A mystery mural will be revealed, and coupons will be given to children younger than 12 years old for the soon-to-be-released coloring book featuring daughter Lucinda Sappington.
Musicians, including the Lindbergh Fiddlers, will stroll the grounds. Mount City Slickers and Childgrove Country Dancers will also entertain.
The Second Regiment of U.S. Artillery 1812 will fire mortars. A tomahawk thrower and a canoeist will demonstrate outdoor skills. The Webster Groves High History Club, a silhouette artist and amateur genealogist will be on hand, and there will be games and apple bobbing for children.
The Sappington family's gigantic quilt will be on display. The Sons of the American Revolution, Spirit of St. Louis and St. Charles chapters, will close the day with a color guard presentation at the Sappington family cemetery on Watson Road, one mile from Sappington House.
Also for the third year, in partnership with the Smithsonian Magazine, Sappington House will offer complimentary tours.