Sappington Elementary receives technology grant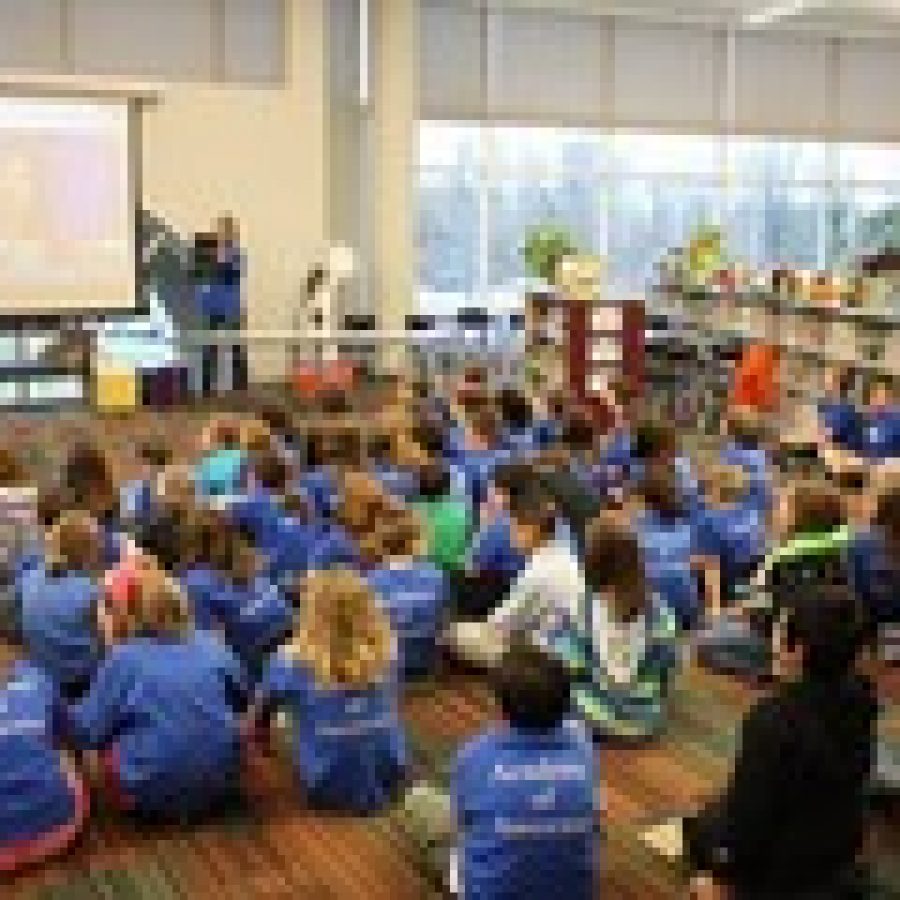 Sappington Elementary has been awarded a $72,600 grant from the Innovative Technology Education Fund, a nonprofit foundation that supports innovation in education by funding advanced classroom technology for area schools.
Sappington will use the funds to transform its library into a learning environment where students can work together to create "amazing" projects, a news release stated. The library will be divided into a variety of learning spaces for research, collaboration, engineering and development.
Work will be completed by mid-August.