Sappington Elementary physical education teacher earns top honor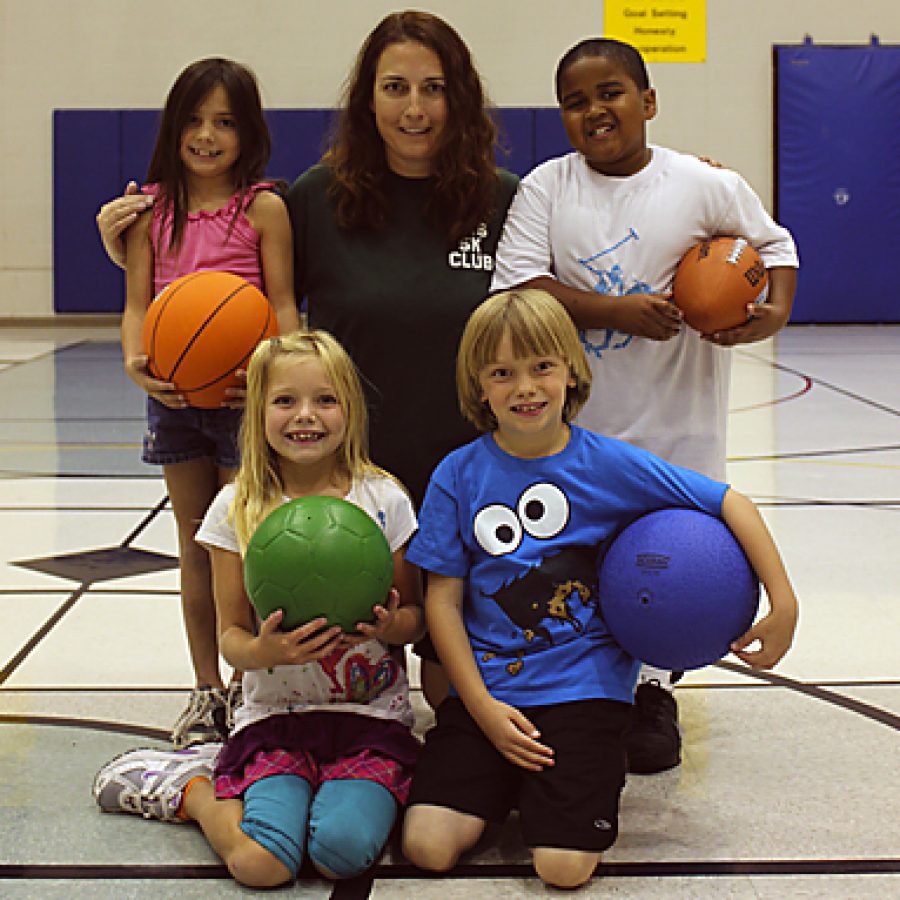 Sappington Elementary School physical education teacher Mary Driemeyer wants every student to enjoy activities, not just those who are naturally more athletically inclined toward team sports.
For her creative, all-inclusive approach toward physical fitness, Driemeyer was recently recognized as the 2011 Missouri Elementary Physical Education Teacher of the Year.
"I was flattered when I found out I had been chosen, because there are so many fantastic PE teachers out there doing great things," she stated in a district news release. "I was very surprised."
Driemeyer, who has been teaching at Sappington since 1993, played tennis and basketball in college and always knew she wanted a job where she could continue to be active and spend time outside, the release stated. In past years, her class has included fun activities such as a circus unit where students learned to juggle and walk on stilts, and a fishing lesson where she taught kids the mechanics of casting a line.
When the entire school became buddies with a school in Alaska, her classes learned how to play that school's favorite game, "trash ball," which teaches passing skills and involves shooting a ball into a trash can.
"I love teaching kids all kinds of different things," Driemeyer stated. "I have the advantage that all kids love this class because PE has changed a lot. Now every student has activity choices to meet his or her interest level, no matter what sport we are learning."
Driemeyer credits much of her professional growth to fellow PE teacher Chris Thomson, who team teaches with her at Sappington. Together, they recognize the importance of teaching basic team sports skills so children can enjoy team activities throughout their lives, according to the release. They also sponsor activities for students such as Archery Club, Cardio Character Club and the Green Team environmental club.
"Mary is an exceptional teacher and person who is always looking for innovative ways to help her students and make Sappington Elementary School the best learning institution that it can be," stated Principal Craig Hamby. "She is a leader in instruction, integration of technology and character education, and I can think of no one more deserving of such a prestigious award."
As winner of the Missouri Association for Health, Physical Education, Recreation and Dance's 2011 Missouri Elementary Physical Education Teacher of the Year award, Driemeyer also will be a candidate for the Central District PE Teacher of the Year honor.