Sappington Elementary named Gold Star School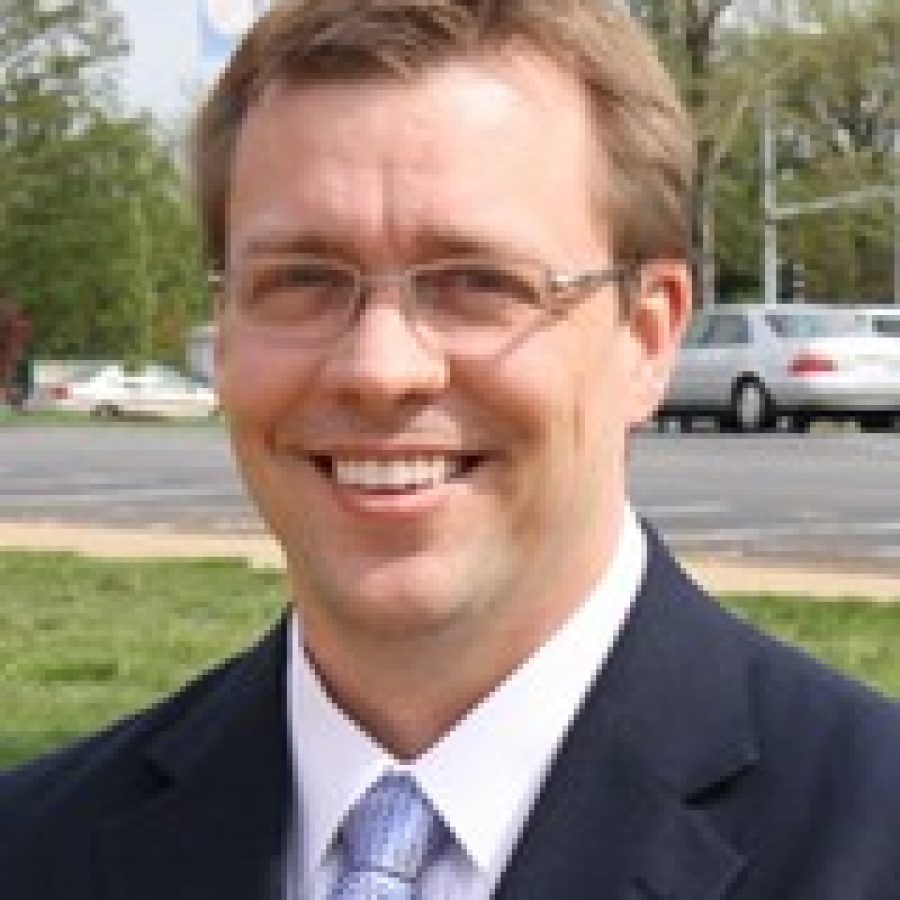 Sappington Elementary School is one of eight high-achieving schools statewide and three in St. Louis to be named a Missouri Gold Star School for 2013.
The Gold Star Schools program is designed to identify schools that perform at a high level academically or have made exceptional progress while serving a significant number of disadvantaged students. Sappington was chosen for its outstanding academic achievement. The school ranks No. 5 out of Missouri's 1,051 elementary schools.
"Earning the Missouri Gold Star distinction would be impossible without our amazing teachers and staff who work hard every day to make Sappington a positive learning environment for kids," Principal Craig Hamby stated in a news release. "Our students continue to excel year after year, thanks to our committed staff and also our Sappington parents, who make their children's education a top priority."
The Gold Star Schools program was established by the Department in 1991 and aligns with the national Blue Ribbon Schools program sponsored by the U.S. Department of Education. To earn the Blue Ribbon award, Sappington must meet Missouri School Improvement Program 5 test score standards this month.
If Sappington is named a Blue Ribbon School next fall, it will be the third Lindbergh school in three years to achieve the honor. Lindbergh High School won Blue Ribbon in 2012 and Crestwood Elementary School in 2011.
"We are very proud of the students and staff at Sappington for their Missouri Gold Star nomination, and look forward to seeing their achievement levels continue to soar this spring," Lindbergh Superintendent Jim Simpson stated in the release.
In addition, Sappington is a National School of Character.