Santa Claus visits Crestwood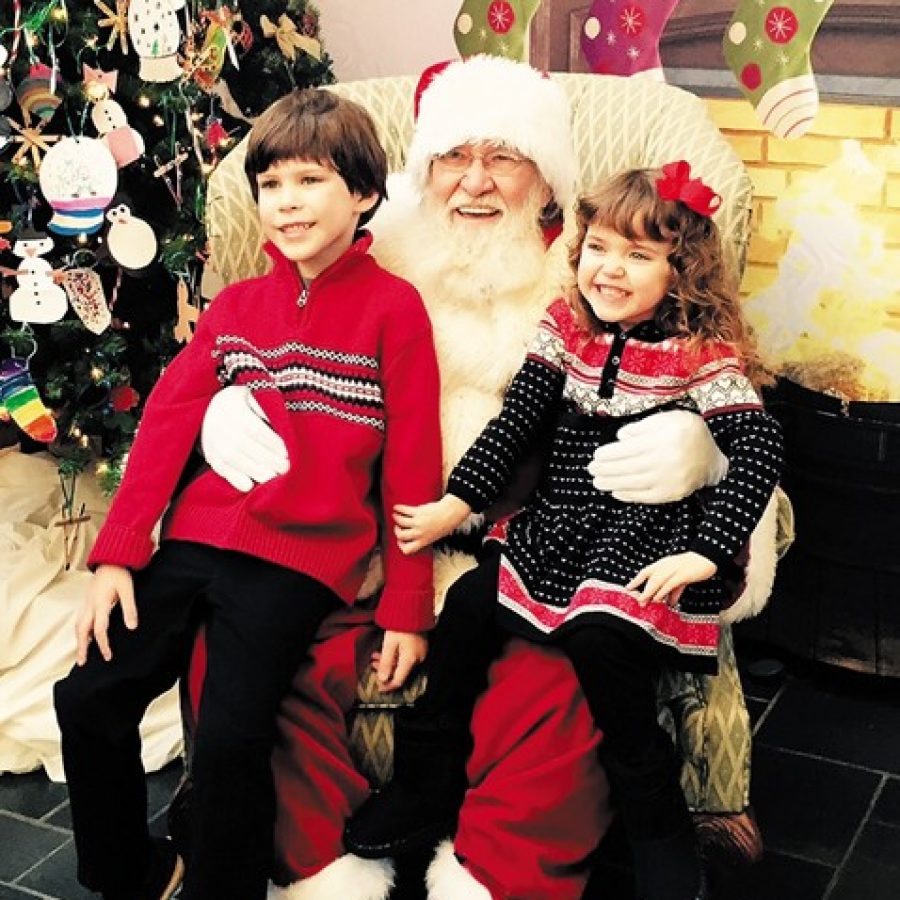 Children and their parents packed Crestwood City Hall Saturday to take photos with the same Santa Claus who appeared for many years at the former Crestwood Plaza. Santa arrived on a fire truck and took photos with residents ranging from 9 days old to 87 years old, including, above, Crestwood siblings Ryan Leimberg, 5, and Isabelle Leimberg, 4.
Santa Claus visits Crestwood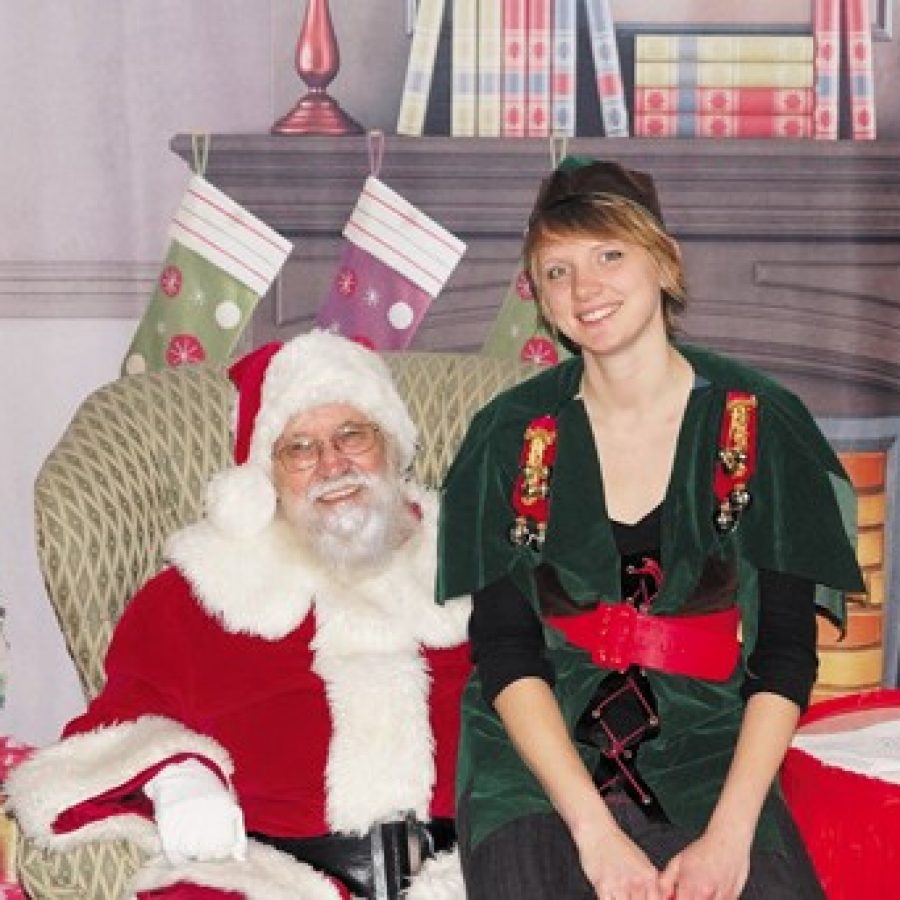 Santa Claus touched down Saturday in Crestwood for the city's first Pictures with Santa event at City Hall.
More than 125 children and parents were photographed with Santa.
All the preparations for the event were done by residents and businesses.
Handmade tree ornaments were made by Crestwood Elementary School students.
City officials intend to conduct the event on an annual basis.