Sandulo and Deck announce engagement, April 9 wedding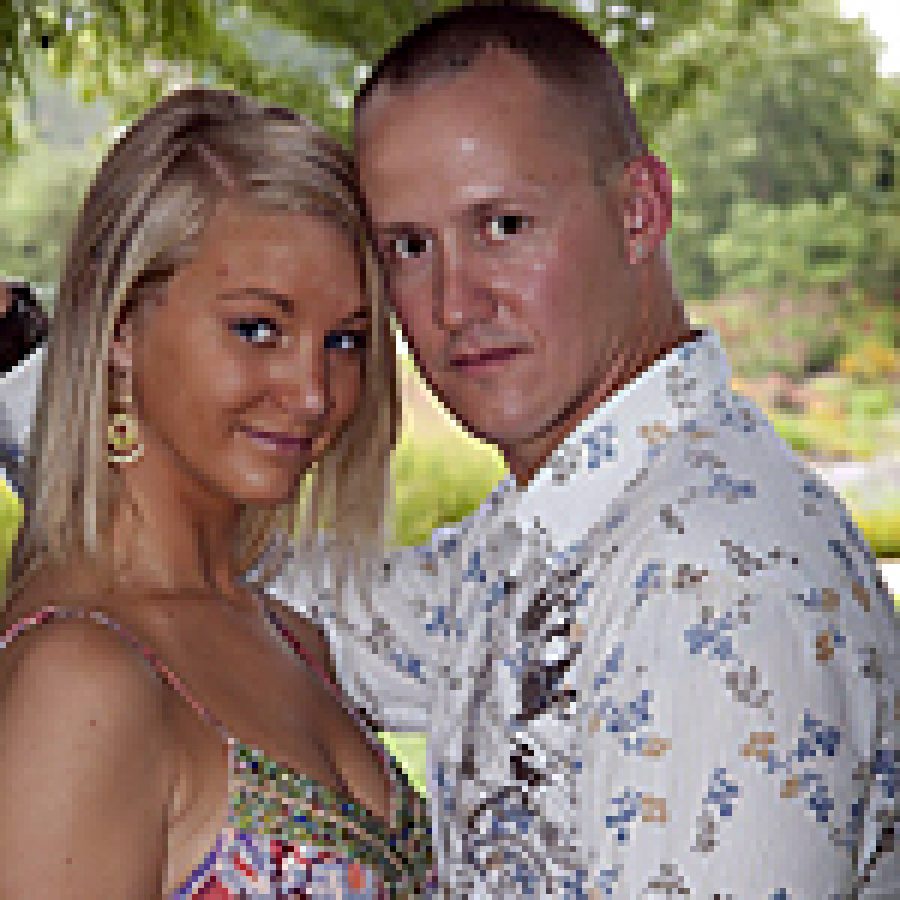 Emily Jane Sandulo, daughter of Michael and Margaret Sandulo of Oakville, and Michael Wayne Deck, son of Pete Deck and Kathy Waynick of Ste. Genevieve, announce their engagement and forthcoming marriage.
Sandulo of Oakville is a graduate of Lindenwood University and is employed by Lumière Place Casino and Hotels of St. Louis as a VIP representative.
Her fiancé, Deck, is a graduate of Webster University and is employed by the St. Louis County Police Department of Affton as a police officer.
The couple plan an April 9 wedding at First Presbyterian Church of Kirkwood.