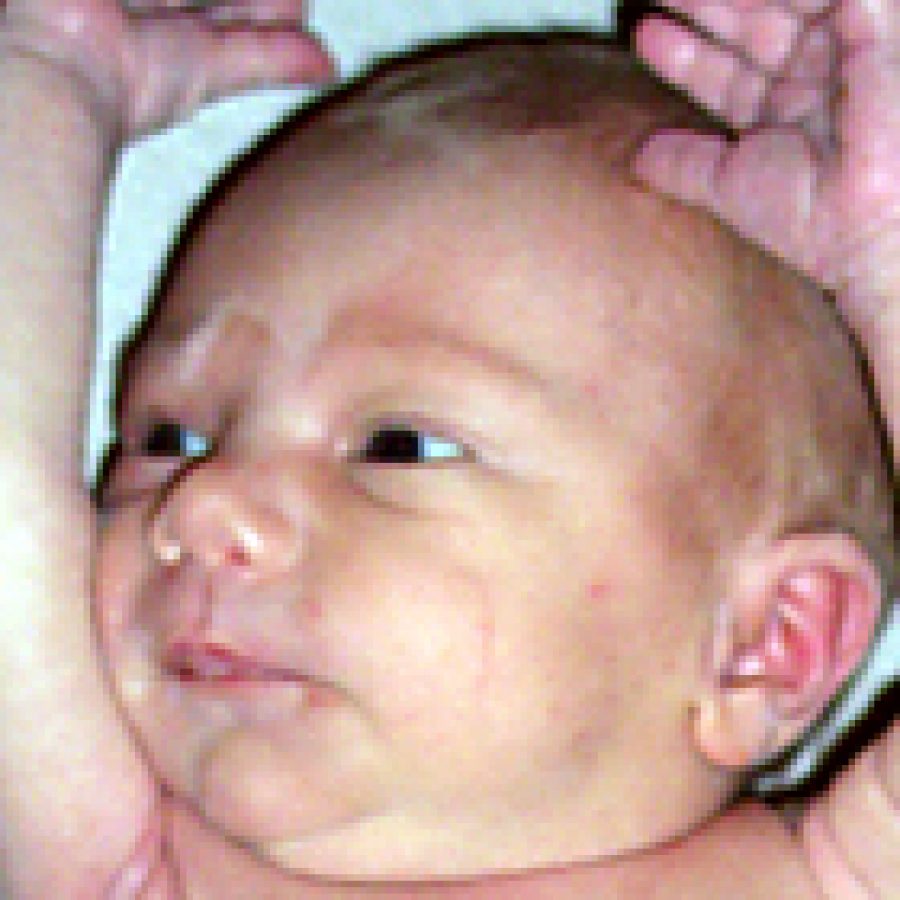 Frederick and Pamela Sanders of St. Louis announce the birth of their first child, Annabelle, 19 inches, 6 pounds, 1 ounce. She was born Dec. 15 at St. Anthony's Medical Center.
Maternal grandparents are Joseph and Diana Doskal of St. Louis.
Paternal grandparents are John and Barbara Sanders of Pinckney, Mich.