Salvatore, Gerry Riggio celebrate 60th wedding anniversary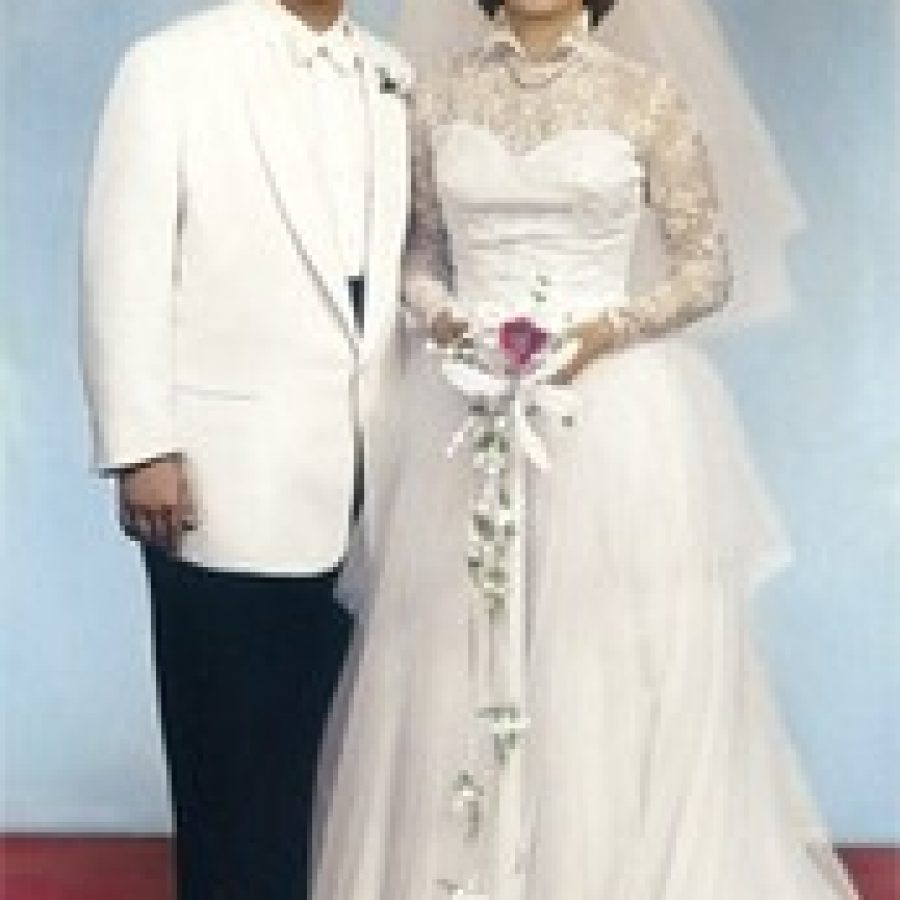 Dr. Riggio and the former Gerry Fiala were married June 13, 1953, at St. Mary's Church in Riverside, Ill., by the Rev. Lyon.
He retired from pediatrics, where he had worked for 34 years.
They are parents of six children.
The couple have five grandchildren.
Dr. Riggio was introduced to his future wife by her sister Annabelle in November 1951.