Salsman named Oakville Middle School principal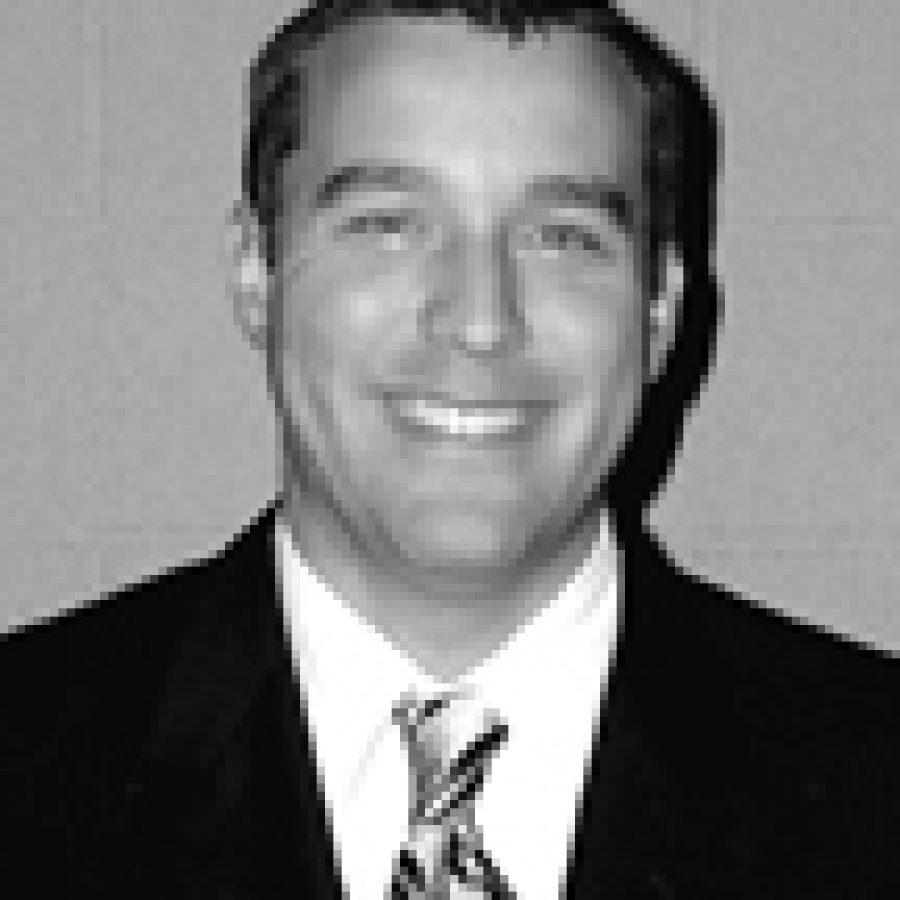 Mike Salsman will serve as principal at Oakville Middle School, effective July 1.
Salsman will take over for Vicki VanLaere, who recently was named executive director of human resources for the school district.
She had served as principal at Oakville Middle School since 2003.
The Mehlville Board of Education voted unanimously during a May 3 closed session to extend a two-year contract to Salsman at a salary of $92,599.
Salsman began his duties as assistant principal at Oakville Middle at the start of the current school year. He previously served a dual role in the Mehlville School District as assistant principal at Bierbaum Accelerated Elementary School and director of community education.
From 1999 to 2004, Salsman held the position of director of health and physical education in the Mehlville School District.
Before that, he was a physical education teacher at Forder Elementary School in the Mehlville School District from 1993 to 2004.
After earning his bachelor of science degree in education at Southwest Missouri State University, Salsman gained his master's degree in education from Southwest Baptist University.
He earned his administrative certification (K-8) from Lindenwood University.