Salem Lutheran will be site of Zavorka, Robertson vows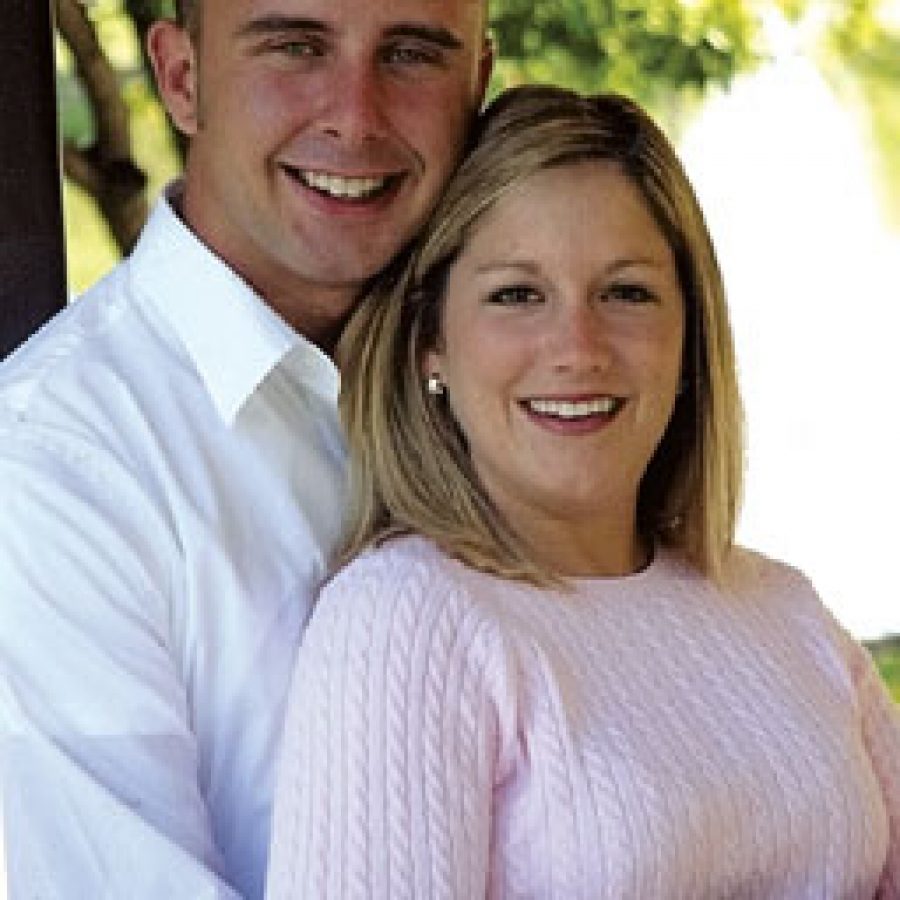 Jamie Zavorka, daughter of Mike and Jan Wolf of Oakville and Carl and Patti Zavorka of Hillsboro, and Craig Robertson, son of Marion Robertson and the late Sharon Robertson of Oakville, announce their engagement and forthcoming marriage.
Zavorka is a 1998 graduate of Oakville Senior High School and a 2002 graduate of Webster University. She is employed by Rockwood Summit High School as a math teacher.
Her fiance, Robertson, is a 1997 graduate of Oakville Senior High School, and is employed by the St. Louis Metropolitan Police Department.
The couple plan a Jan. 3 wedding at Salem Lutheran Church in Affton.