Saffa, Farris united in marriage at Wedding Chapel ceremony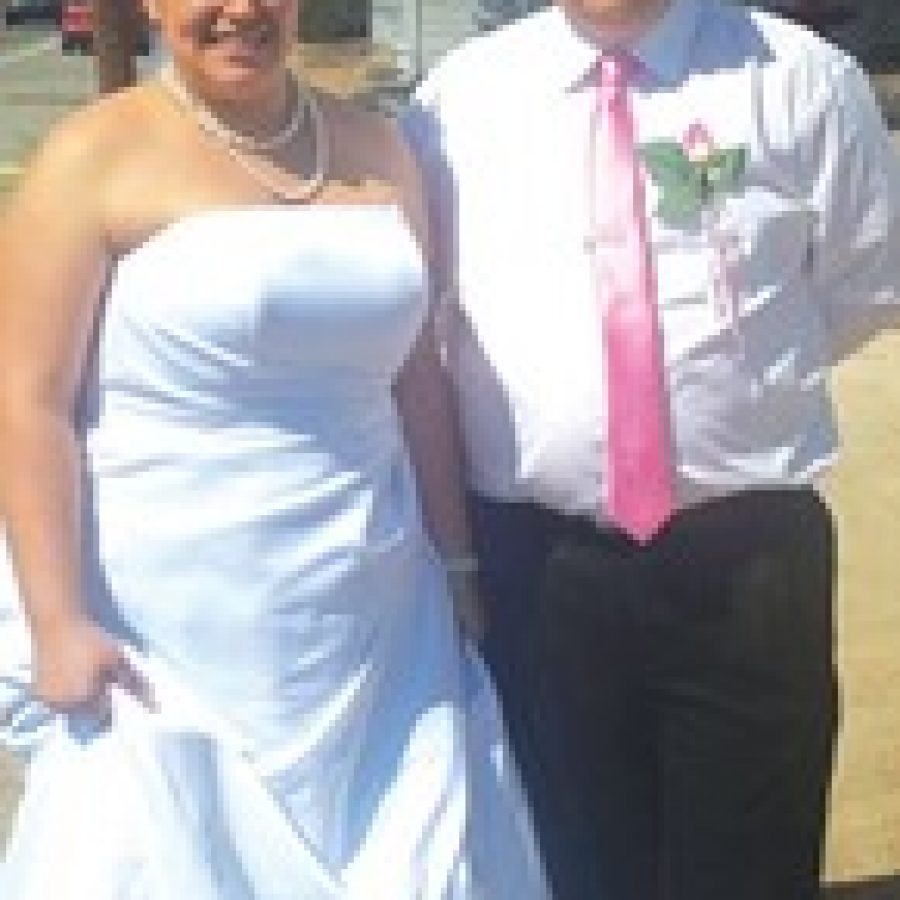 Nicole A. Saffa and Robert D. Farris Jr. were married April 18 at the St. Louis Wedding Chapel by the Rev. Sarkeese J. Elking.
The bride is the daughter of Matthew and Diahn Saffa of St. Louis.
The groom is the son of Samuel and Roxann Farris.
The maid of honor was Tiffani M. Saffa.
The best man was Phillip B. Scheller.
Flower girls were daughters Leijah, Malijah and Kayden.
A reception took place at the couple's home in St. Louis County.