Russells have girl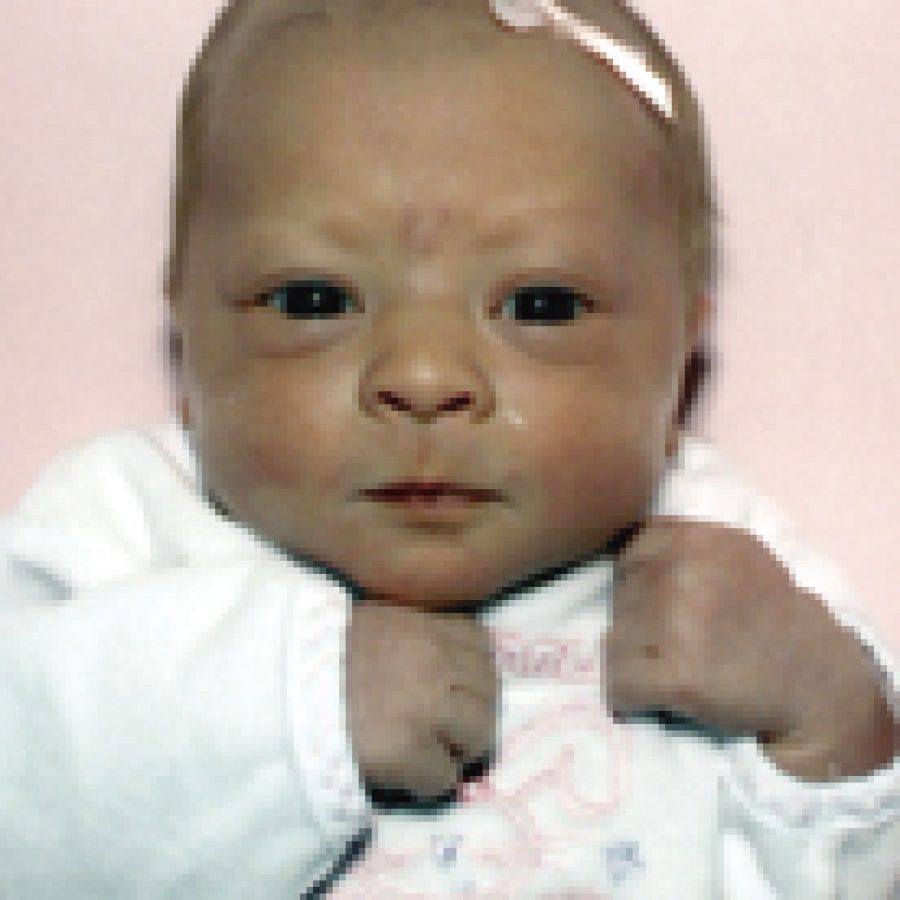 Christina and Robert Russell of St. Louis announce the birth of their first child, Jillian Ann, 19½ inches, 6 pounds, 11 ounces. She was born Feb. 16.
Maternal grandparents are Eugene and Irene Schmidt of Oakville.
Paternal grandparents are James Robert and Amy Russell of Des Peres.