Rowell to graduate cum laude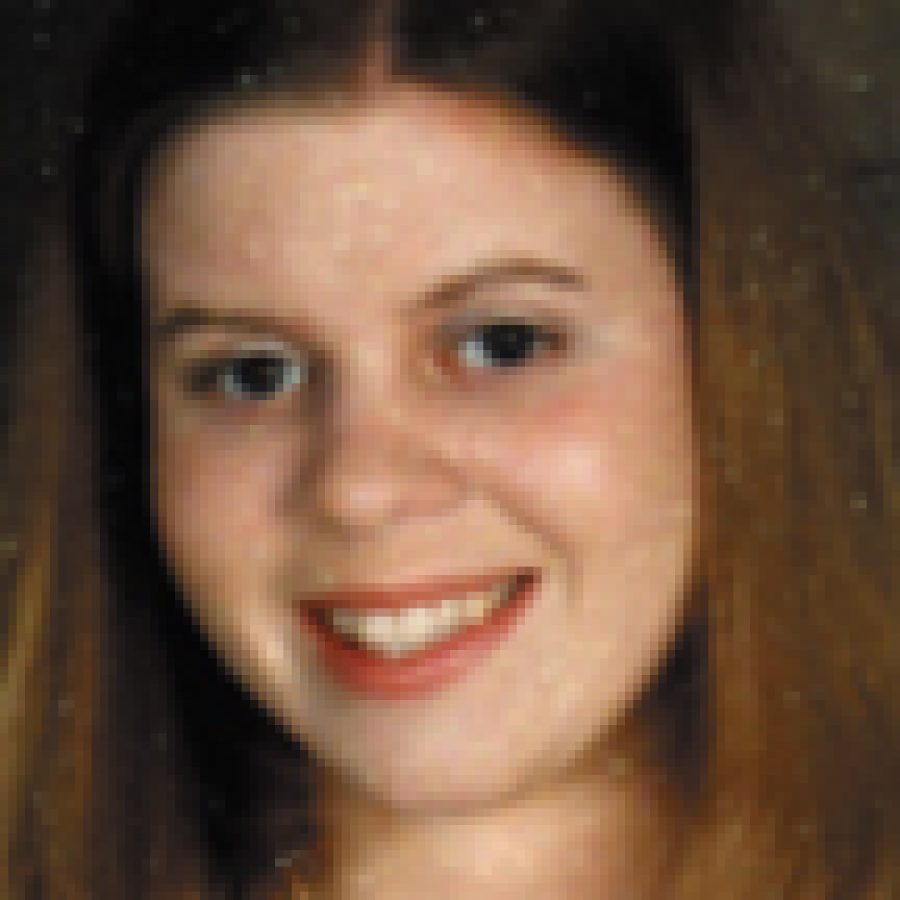 Bonnie A. Rowell, a senior at Loyola University-Chicago, has been named to the dean's list for all four years of attendance and will graduate cum laude May 19 at the Lake Shore Campus.
An Honors Convocation will be conducted before graduation to honor those students who have excelled in academics.
Rowell has majored in environmental studies and plans to go to New Zealand after graduation to work for the New Zealand Centre for Environmental Law.
Her job will involve research work, communications and project organization for the NZCEL.
She also will be an assistant in the International Union for Conservation of Nature and Natural Resources' Ethics Specialist Group. She studied environmental law in New Zealand during her junior year.
At Loyola, she served as president of the school's chapter of the Environmental Club and as an officer in the Young Democrats. She has done local political work to further the cause of improving the environment in the Chicago area. Locally, she was on the campaign staff of Joan Barry, where she learned much about local politics, problems and solutions. She hopes to continue working in the political arena on environmental issues.
Rowell is a 2002 graduate of Nerinx Hall High School, where she graduated with honors. She lives in the Oakville area with her parents, Douglas and Carla Rowell.
She has a brother and sister-in-law in the St. Louis area and another brother in St. Paul, Minn.