Rott Road to close for at least one month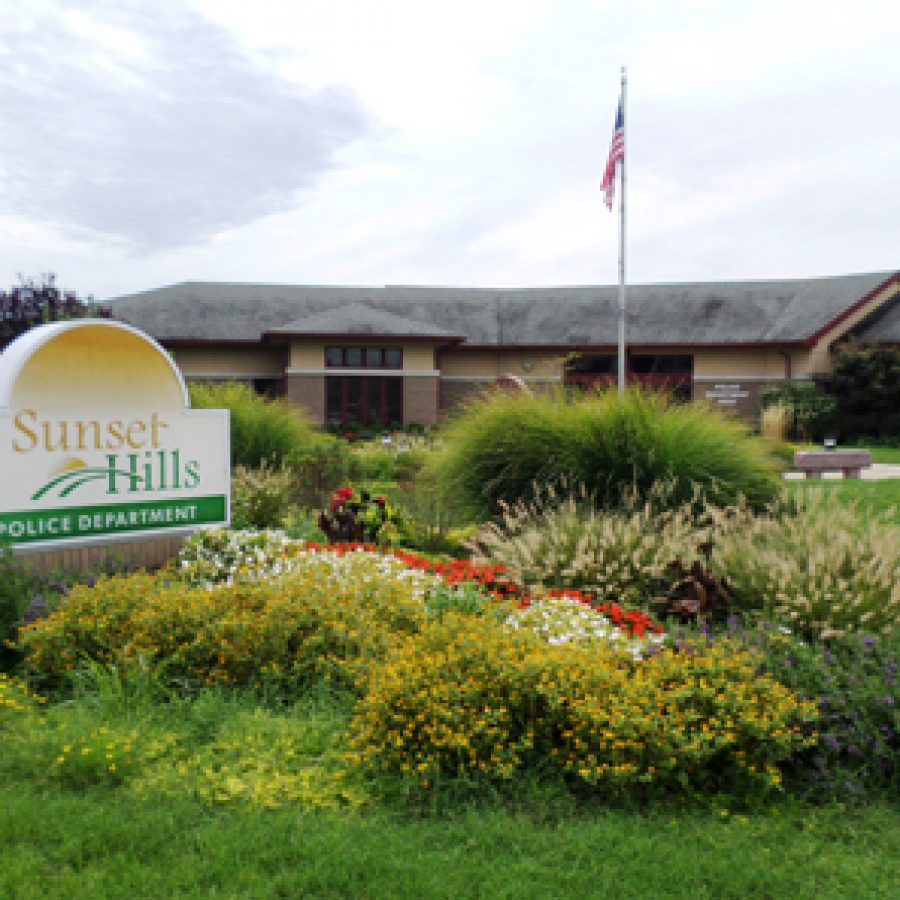 Rott Road in Sunset Hills will be closed for at least a month starting Monday, June 11.
The road will be closed behind Home Depot between Geyer and South Lindbergh so the city can replace aging headwalls.
For up-to-date information on the project's progress, visit sunset-hills.com.