Roses have boy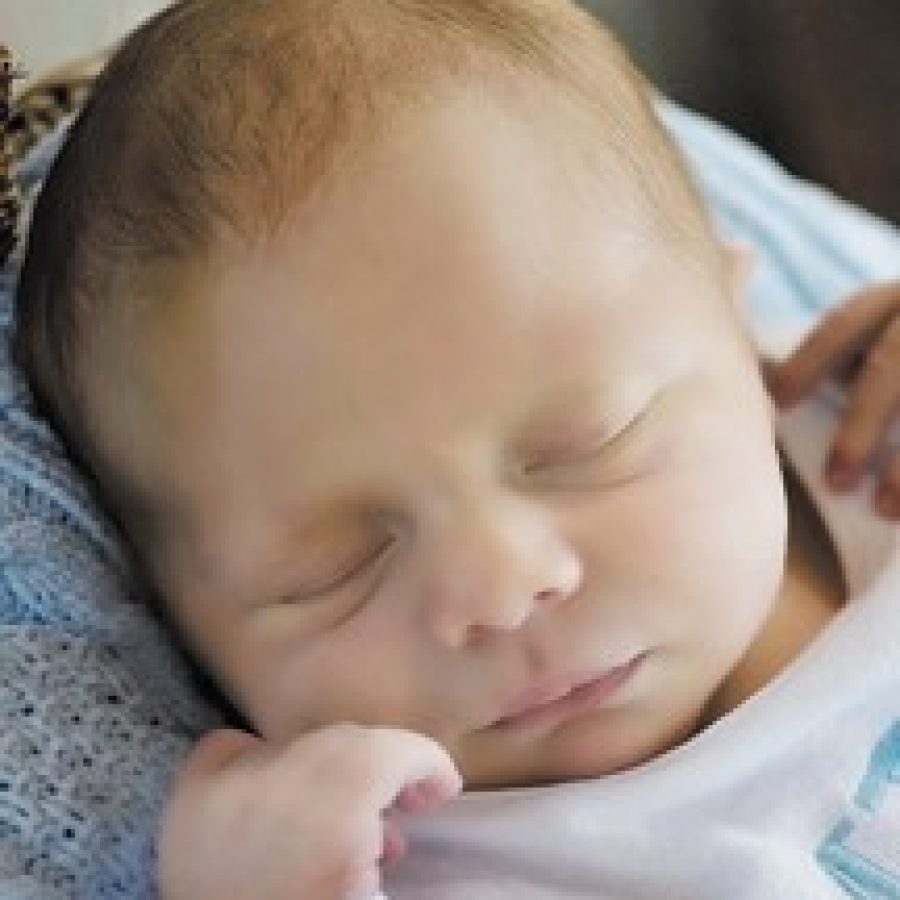 Adam and Lisa Rose of O'Fallon announce the birth of their child, Mason William, 20¼ inches, 7 pounds, 12 ounces. He was born Sept. 18 at St. Luke's Hospital.
Maternal grandparents are Dan and Sharon Bell of St. Charles.
Paternal grandparents are Larry and Linda Dildine of south county.
Great-grandparents are Patrick Mullen of St. Louis and Dolores Rose of Kinmundy, Ill.