Rooks, King planning to be wed during ceremony this summer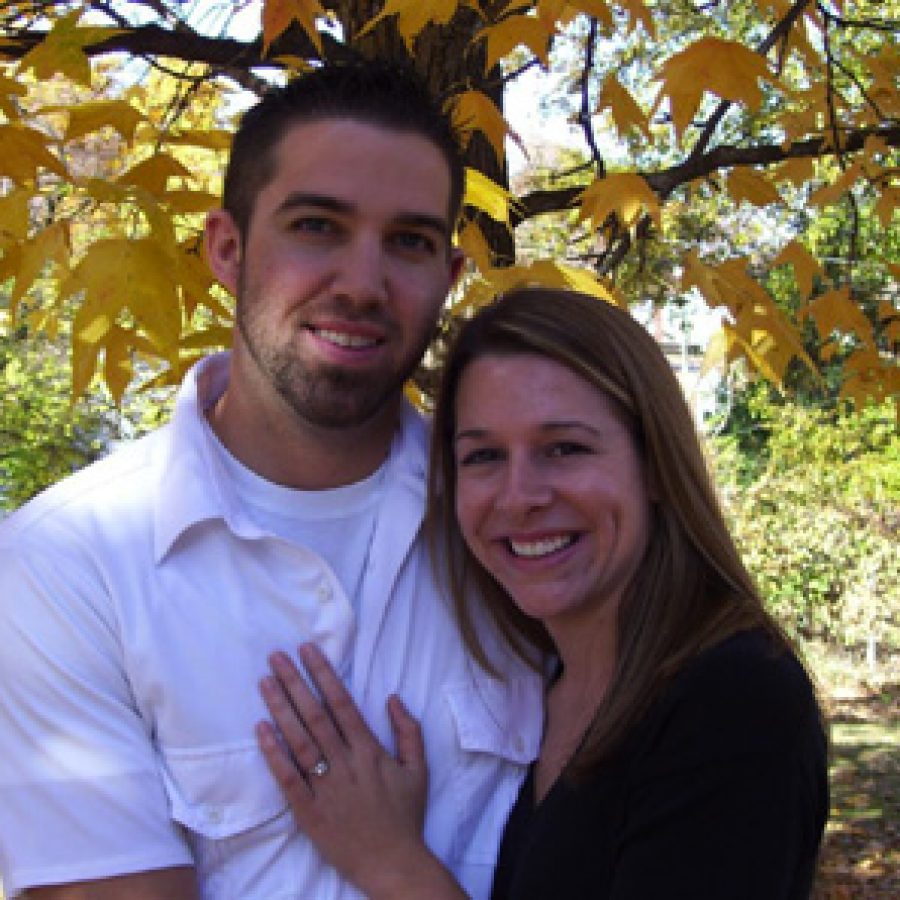 Abigail E. Rooks, daughter of Dave and Debbie McMillan of south St. Louis and Herb Rooks of Florida, and Bradley A. King, son of Dave and Cindy King of south county, announce their engagement and forthcoming marriage.
Rooks is a 2000 graduate of Lindbergh Senior High School and a 2005 graduate of the University of Missouri-St. Louis, where she earned a bachelor degree in elementary education. She is employed at Henry Elementary in the Parkway School District as a second-grade teacher.
Her fiancé, King, is a 1999 graduate of Lindbergh High School and a 2003 graduate of Quincy University, where he earned a bachelor's degree in marketing. He is employed by National Auto Warranty Services as a sales manager.
A summer wedding is planned