Romaine Spring Estates site of ceremony for Vuichard and Holt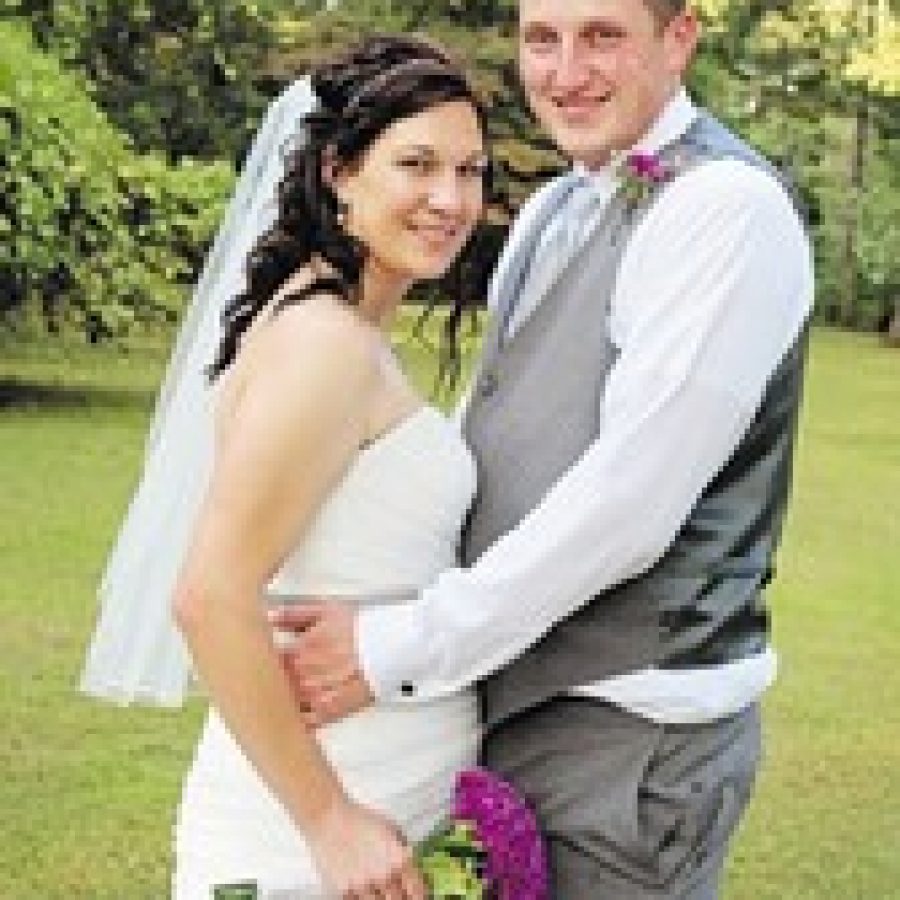 Lindsey Vuichard and Timothy Holt were married Sept. 20 at Romaine Spring Estates Clubhouse by Laura Marty.
The bride is the daughter of Karen Stack and the late Jerry Vuichard of St. Louis.
The groom is the son of Elaine and Ron Hofer and Johnny Holt, all of St. Louis.
The maid of honor was Candice Killian.
Bridesmaids were Jennifer Herbert, Christy Starnes, Jessica Herbert and Julie Lemond.
The best man was Jeff McCluskey.
Groomsmen were Pat Blocker, Jeff Holt, Steven Stotlemeyer and Mike Worley.
The flower girl was Hailey Holt.
The ringbearer was Mia Holt.
Ushers were Doug Starnes and Chris Starnes.
A reception took place at Andre's South in Oakville.
The couple moved to Oakville and plan a honeymoon trip next year to Jamaica.