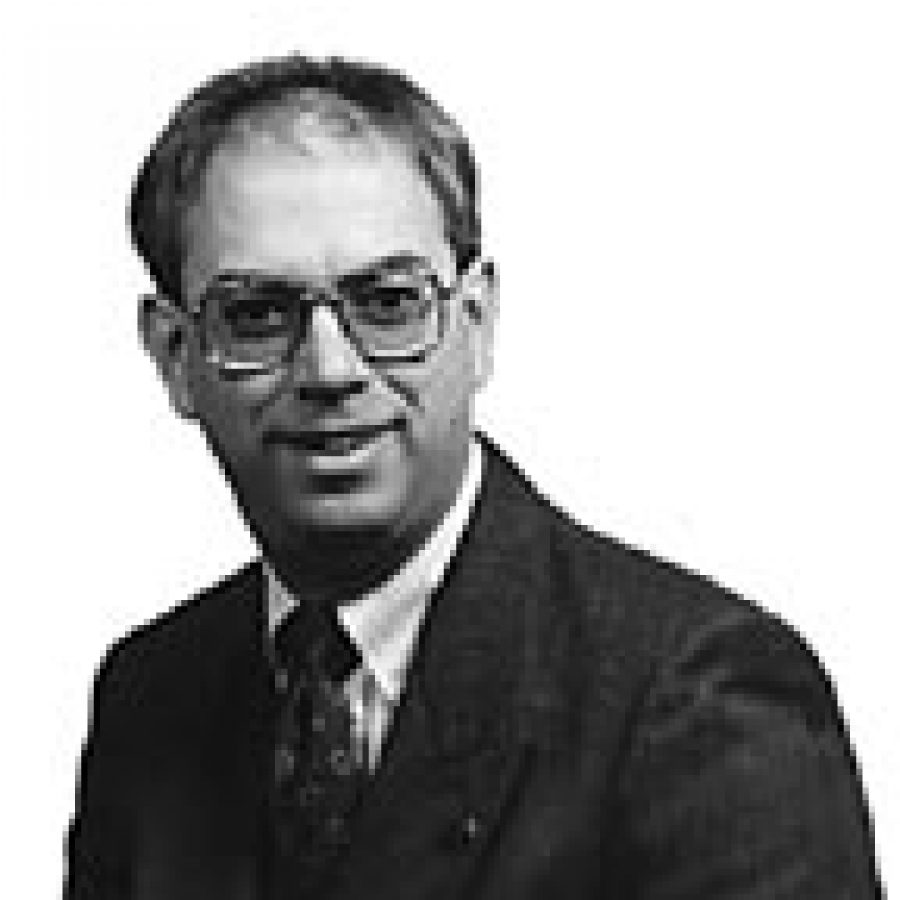 It's no secret that this newspaper opposed a proposal to locate a gambling casino at the former National Lead site in Lemay a few years ago.
But we've never been against gambling. How could anyone who started a small business be against gambling? What many people never understood was that our opposition to the gambling proposal had more to do with the process by which Futuresouth investors were granted an exclusive gambling lease from 1995 until earlier this year.
Similar to the review process under way right now, the county spent months reviewing casino proposals in early 1995. After an extended process, the county Port Authority was ready to recommend a company to develop and operate a casino at the former National Lead site.
But at the 11th hour, Democrats on the County Council and the Westfall administration steered the process away from the apparent winner in that first gambling sweepstakes.
Instead, they named a company that development professionals said was second best. In St. Louis they had the good fortune of teaming with a group of local investors known as Futuresouth. Futuresouth partners had invested more than $120,000 in County Executive Buzz Westfall's first election campaign. Suddenly, Casino America, now known as the Isle of Capri, was out and Showboat was in.
On the table were millions in taxes and lease payments every year.
But the Missouri Gaming Commission backed away from the table shortly after St. Louis County had chosen its favorite gambling team.
The panel put a hold on gambling licenses that lasted until late 1999.
When commissioners finally made a decision, they chose a casino in Jefferson County because it would have the least impact on the President Casino downtown.
But that's all water under the bridge. We are happy to see the Futuresouth investors still in the picture and wish them the best of luck in the current gambling license sweepstakes. As the process stands now, the people of St. Louis County are being well served by county government and the Economic Council. It is thrilling to see the process unfold in an open, public fashion.
If the public process seems to become subverted in upcoming months, we'll oppose it.
But for the first time in years, gambling in south county is a game that everyone is winning.