Rogers, Eichhorn engaged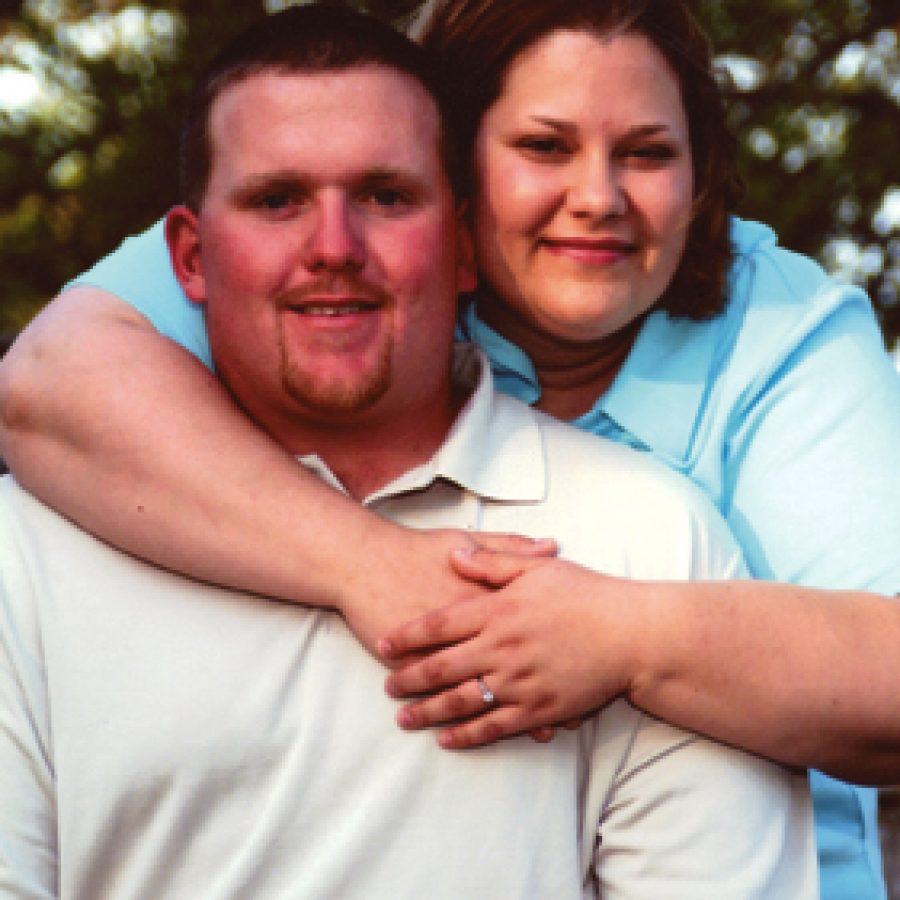 Tracy Rogers, daughter of Terry and Linda Rogers of St. Louis County, and Brandon Eichhorn, son of Ronald Eichhorn and Jenny Thies of St. Louis County, announce their engagement and forthcoming marriage.
Rogers of south county is a graduate of Oakville Senior High School and is employed by the Siboney Learning Group of Kirkwood as a technical support representative.
Her fiance, Eichhorn, is a graduate of Hancock High School and is em-ployed by the St. Louis County De-partment of Highways and Traffic as a maintenance worker.
The couple plan a March 19 wedding at First Unity Church in south county.