Rodriguezes have girl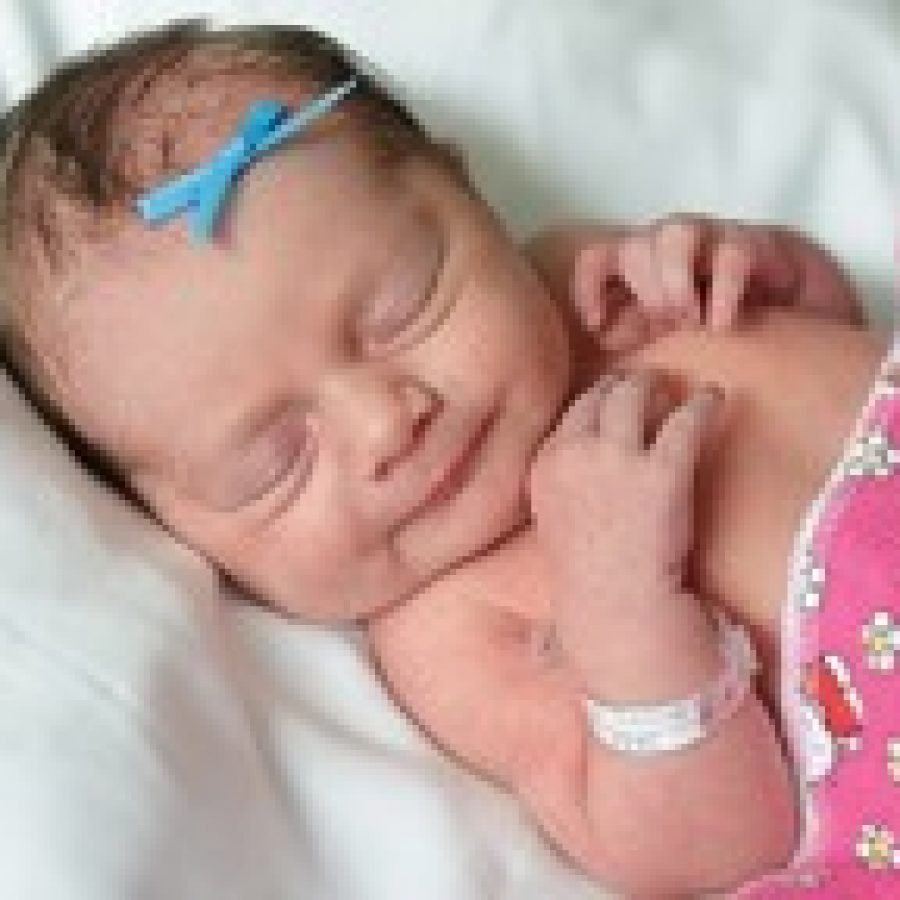 Fabio and Julia Rodriguez of St. Louis announce the birth of their second child, Masiel, 19 inches, 6 pounds, 13 ounces. She was born Aug. 11 at Mercy Hospital.
Elder child is Tico, 5.
Maternal grandparents are Thomas and Rochelle Bailey of Imperial.
Paternal grandparents are Fabio and Ylsa Rodriguez of Gainesville, Fla.